Daddy Freeze Attacks Otedola (See Why and How)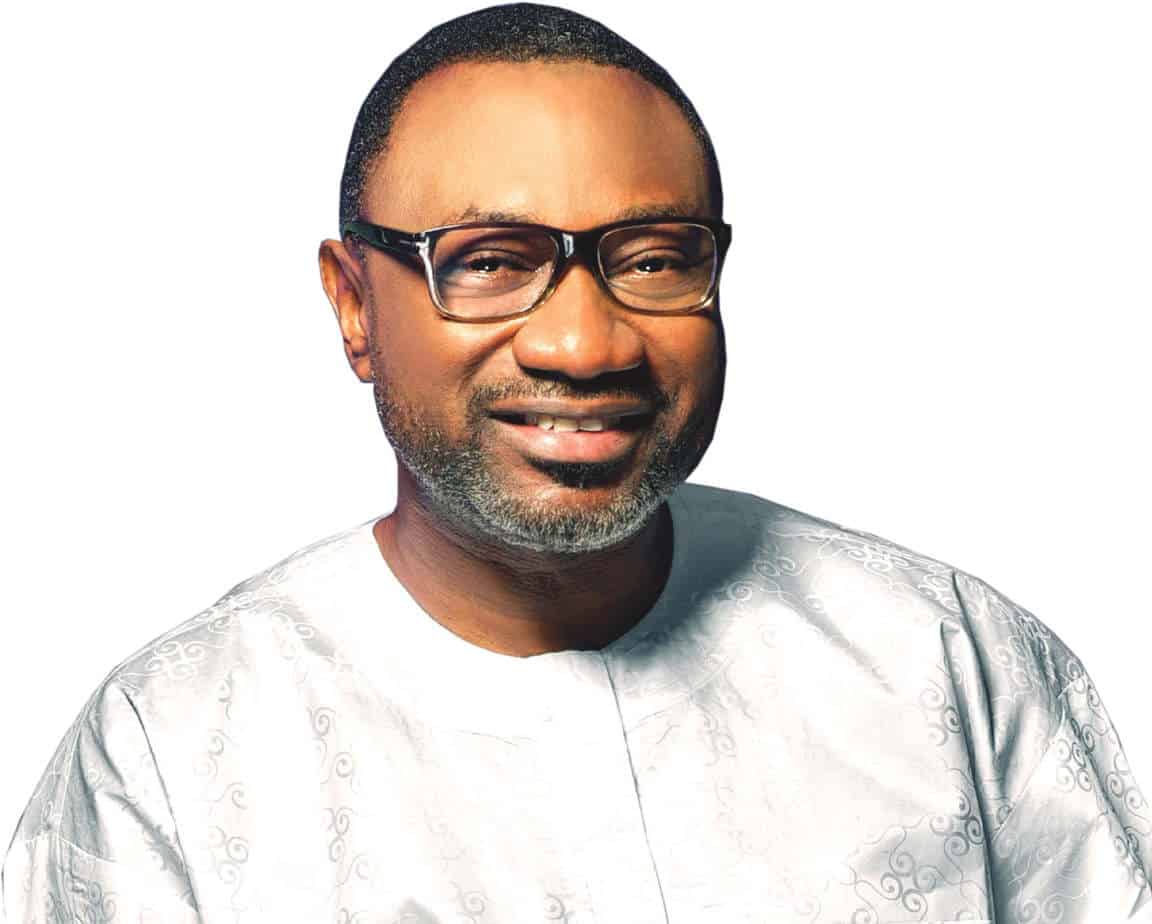 Online media critic, Daddy Freeze has once come out with his usual attacks on popular celebrities and men of God.
According to his natural attitude, The Controversial media personality has publicly disagreed with one of  Nigeria's Popular Billionaires, Mr Femi Otedola over the use of wristwatch.
Naija News learnt that the trail started when a follower asked the billionaire why he was not fond of wearing a wristwatch.
"Hello sir, quick question I noticed you don't wear a wristwatch, why is that if I may ask sir?
The billionaire, however, replied saying that
"I started wearing a watch when I was 12 years old and I stopped 3 years ago. Technology has ended our necessity for the archaic wristwatch. Less is more." 
Meanwhile, Daddy freeze in own dramatic view stated that there is no way the time monitoring device can be displaced by technology.
Here is the full reaction of Daddyfreeze from his Instagram page