Real Reason Buhari Wants Ruga Settlement For Herdsmen – Fani-Kayode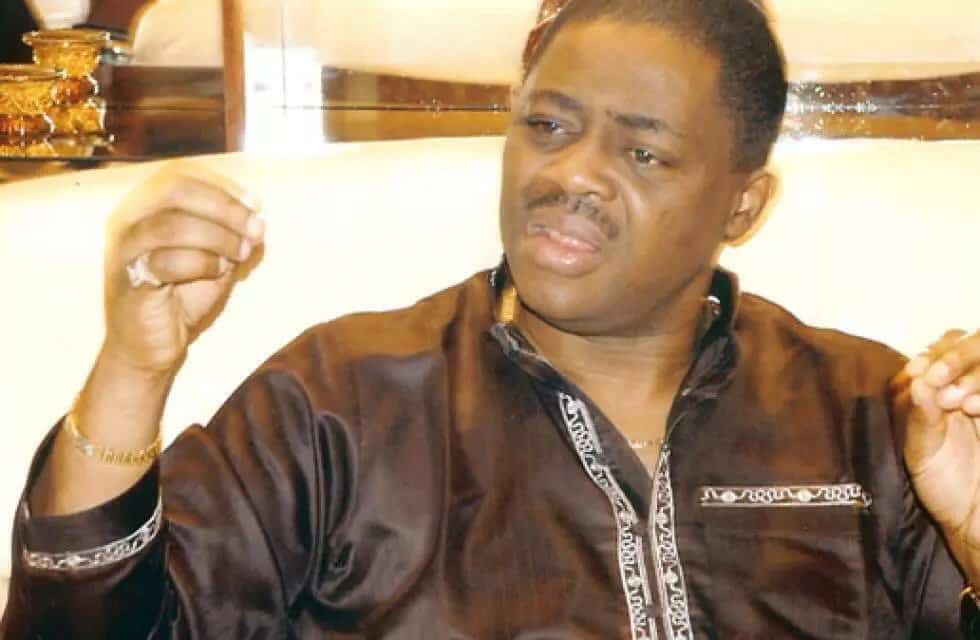 Former Minister of Aviation Femi Fani-Kayode has accused the administration of President Muhammadu Buhari of having a hidden agenda over its plots to establish Ruga settlements for Fulani herdsmen across Nigeria.
In a statement released on his Twitter page on Wednesday, the chieftain of the PDP claimed that Buhari was trying to Fulanize and Islamize the nation.
Fani-Kayode warned people of the south and middle belt not to fold their hands and watch their lands taking from them.
He urged President Muhammadu Buhari to drop this evil agenda of subjugation and conquest.
Fani-Kayode wrote: "Three of Buhari's old friends have warned him about the dangers of Fulanisation, Islamisation and RUGA: OBJ, Kongi and T.Y. Danjuma.
"I pray he listens before it is too late and the whole place explodes. Right now he is planting the seeds of war and that is painful and tragic.
"The truth is that RUGA has little to do with ranching and everything to do with a clandestine, surreptitious and subtle attempt to establish and foist new Emirates on an unsuspecting and oftentimes naive and gullible Middle Belt and south, over a period of time.
"History proves that the Fulani conquer by stealth, infiltration, co-habitation, guile and assimilation. And they do so subtly and incrementally.
"Their greatest weapons are patience, a firm resolve, the ability to be utterly ruthless and total and complete unity amongst themselves and unanimity of purpose.
"They rarely attack frontally until they have gained a strong foothold and the odds are heavily in their favour. They never show their true colours until they have you under their feet after which they will do so with power and precision.
"And we are almost there. Today Nigeria is in exactly the same place that the old Yugoslavia was 2 years before her civil war started after which she broke up into 5 separate countries. Most Nigerians do not see or know this because they know little about world history.
"And that plays into the hands of those that are senselessly pushing us to the precipice and the brink of war and disintegration. Some may want a referendum, the right to exercise their right of self-determination and a break-up and others may want unity but NONE wants war.
"I, therefore, urge Buhari to drop this evil agenda of subjugation and conquest and to desist from attempting to achieve the late Sardana of Sokoto's publicly stated objective of "conquering the south" and "dipping the tip of the Koran in the Atlantic ocean".
"I urge him to retrace his steps, to let sanity prevail and to do whatever it takes to avoid this looming conflict. He MUST drop the hated Fulanisation, Islamisation and RUGA agenda before it is too late and before the entire country explodes in carnage and rivers of blood.
"I am speaking prophetically now. It is just not worth it. What lies ahead on the path that he has taken is horrific and too gruesome to comprehend. No-one will be spared, least of all his own people. The fear and hatred in the land are now real. It is tangible and palpable.
"I urge Buhari to stop this madness and to give peace, love, fraternity, trust and mutual respect between the ethnic nationalities in our country a chance.
"That is the only way to save Nigeria from eventually exploding and burning. That is the only way to avoid Armageddon."
Source: Naija News