Presidency Reacts To NAFDAC's Suspension Of Tariff Hike For Small Businesses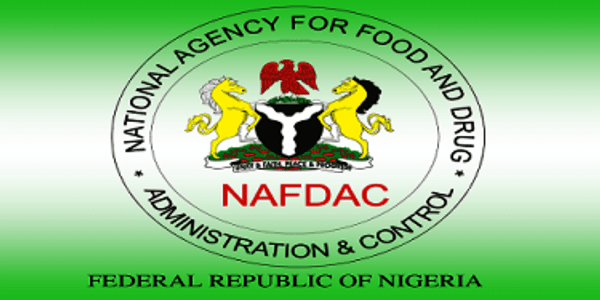 The National Agency for the Administration of Food and Drug Control (NAFDAC) move to suspend its a recent hike of tariffs of Micro, Small and Medium Enterprises (MSMEs) has been commended by the Presidency.
Mr. Tola Johnson, a Senior Special Assistant to the Vice President on MSMEs, made this known while stating that as a result of the hike to 60 percent by NAFDAC, pressure groups and MSMEs across the country began to complain and shown their displeasure as the situation is not favorable.
Johnson gave this commendation today in Abuja at the 2019 "World MSMEs Day" celebration organized by Small and Medium Enterprises Development Agency of Nigeria (SMEDAN).
"I commend NAFDAC for giving listening ears to the MSMEs; an increase from N10,000 to N84,000 in MSMEs tariff would have caused a lot of burden to the MSMEs in the country," Johnson said.
He expressed satisfaction with the suspension and advised the agency to always engage all stakeholders and spell out its reasons before increasing any tariff.
Source: Naija News