$135,000 IAAF Scandal: A Thorough Investigation Would Begin Soon – ICPC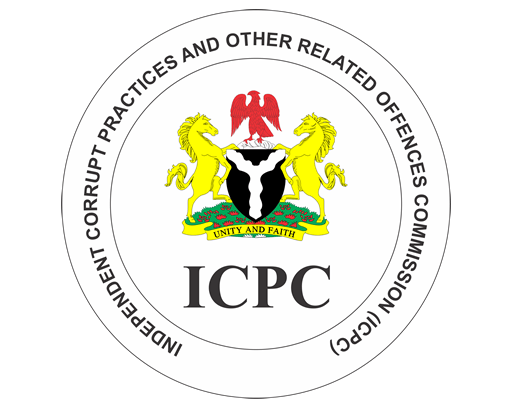 Stakeholders have been assured of a thorough investigation into the missing $135,000 IAAF funds.
The Independent Corrupt Practices Commission (ICPC) gave the assurance, through its spokesperson Rasheedat Okoduwa.
"We will do our work thoroughly. The AFN president actually wrote to invite ICPC to investigate," she said.
Earlier, the $135, 000, which was an excess of a grant paid by the international athletics body IAAF, was declared missing.
However, the money was said to have been spent on buying kits and paying athletes allowances for last year's Africa Athletics Championships in Asaba.
Despite the insistence by the ex-Minister of Sports, Solomon Dalung, that the money was diverted, a statement by the AFN quoted the Permanent Secretary of the ministry, Olusade Adesola, as saying "there was no issue of diversion of funds."
Last week, a reconciliation meeting was held in Abuja, but the AFN board members were divided, insisting that the AFN president, Shehu Gusau, be investigated.
However speaking, Gusau declared that he was ready to be investigated.
Source: Naija News