Suspected Robbers Kill A Lady, Throw Her Out Of Vehicle In Lagos State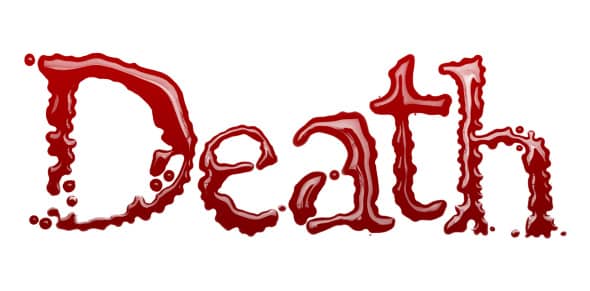 It is a sad loss for the friends and families of one Abimbola Ayanwale who was allegedly killed by suspected armed robbers at Idi-Iroko, Anthony Village area of Lagos State.
The deceased is a Linguistics graduate of Ekiti State University. Abimbola's death is still shrouded in mystery and confusion.
A Facebook user, identified as Adegoke Adekemi, took to her wall yesterday morning, to mourn the woman.
Aunty mi Ayanwale Abimbola Modinat, you were still active on WhatsApp till 8pm yesterday. Only for us to be called around 11pm that you're dead! How do these things happen? One minute, you're healthy and bubbly, the next minute, you were called by someone, you went and you were shot to death! It's a wicked world! My heart is just about to explode. I can't wrap my head around this. Rest in peace Aunty mi. We will miss you dearly.
Instablognaija also gathered that the deceased who is also a businesswoman went out immediately after receiving a call around 8pm on Monday, June 10, 2019.
However, at around 10:45pm, the CCTV of a shop close to the Maryland Mall captured the moment her body was thrown out of a Danfo bus.
According to her friend, they believe she was intentionally murdered by someone that knew her, because none of her valuables was stolen, neither were any of her body parts missing.
The source revealed that her hands and legs were tied up, and she was shot before being thrown out of the bus. Her family members are now calling on the police to thoroughly investigate the matter.