Nigerians React As Femi Gbajabiamila Emerges 9th Assembly Speaker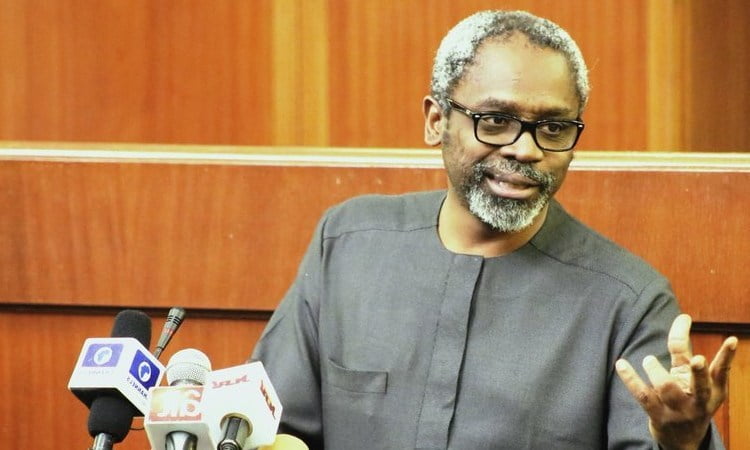 Nigerian has reacted to the emergence of Mr Femi Gbajabiamila has the winner of the 9th National Assembly speakership.
Naija News Understands that Gbajabiamila secured 283 votes to defeat his only challenger, Umar Bago who garnered a paltry 76 votes.
His supporters, including National chairman of All Progressives Congress(APC), Comrade Adams Oshiomhole, couldn't hide their excitement immediately he got the threshold.
Meanwhile, here are the reactions  Nigerians as follows
Rt. Hon. Femi Gbajabiamila has been elected Speaker, House of Representatives.

It's APC's day. Thank you Comrade Adams Oshiomhole for delivering…

Dear President Buhari, over to you…

Dear Nigerians, get ready for the change you voted for, as NextLevel officially kicks off! pic.twitter.com/t3uVfnyqpu

— APC Nigeria (@APCNigeria) June 11, 2019
Finally, the desired combination. Congratulations all around, let the confidence so reposed be reflected in the service to be rendered for the benefit of every Nigerian..

— SiMi CōRA (@sixcora) June 11, 2019
Femi Gbajabiamila has been elected Speaker, House of Representatives.

President Buhari, over to you…No more blames!

— Bolanle Cole. Esq 🇳🇬 (@BolanleCole) June 11, 2019
To God be the glory.A hearty congratulations to RT. Hon. Femi Gbajabiamila on his grand election as Speaker,House of Representatives on the platform of our great party APC.

— David Banks Onoja (@BanksOnoja) June 11, 2019
APC has successfully put their men in the leadership of our bicameral Legislature.

We do hope, their will no longer be incessant complains about #NASS being a stumbling block to Mr. President's aspirations for a better Nigeria.

— Fahad (@Parhard) June 11, 2019
Congratulations to a man who believe so much in the unity of Nigeria, Hon. Femi Gbajabiamila @femigbaja, Speaker of the House of Representatives. pic.twitter.com/Jevxz2N4Th

— Godswill Obot Akpabio (@SenatorAkpabio) June 11, 2019
Femi Gbajabiamela @femigbaja has done well for himself!
From Minority leader to Majority leader now the speaker of House!@nassnigeria
Next is Lagos state Governor 🍾 Big Congratulations 🎉 🍾

— Henry MD (@donpanacio) June 11, 2019
Praise God. Nigeria will return to greatness. Let all the leaders consider service first above personal ambitions. The signs to greatness are right and good.

— GAkindele (@GAkindele2) June 11, 2019
Read More News. Download Naija News App. Send us enquiries and press releases.