See Why Gabon President, Ali Bongo Sacked His Deputy And Forestry Minister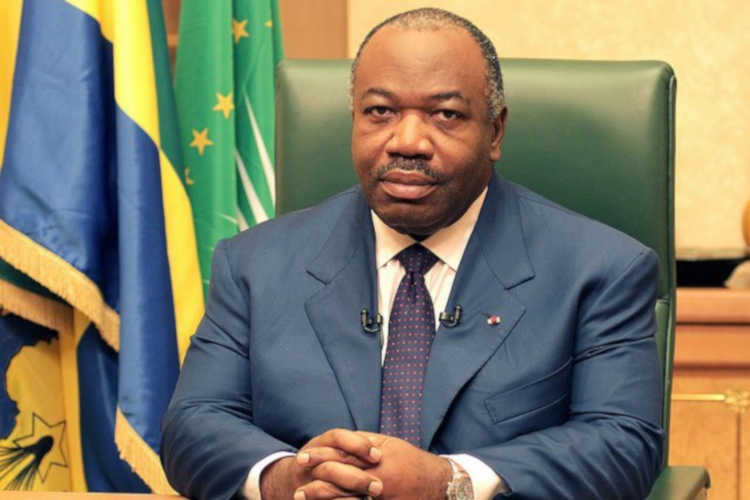 Gabon's Vice President, Claver Maganga Moussavou and Minister of State for Forests and the Environment, Guy Bertrand Mapangou have been relieved of their posts by a  presidential decree.
Naija News learnt that the country's president, Ali Bongo made the announcement in a statement without giving a reason for the sackings of Vice President Pierre Claver Maganga Moussavou and Forestry and Environment Minister Guy Bertrand Mapangou.
No new minister was appointed to the forest and environment portfolio, which was placed "under the direct authority" of the prime minister. Calls have intensified for Mapangou to resign in recent days in the press and from civil society groups following the theft of hundreds of seized containers of kevazingo, a rare wood considered sacred.
Nearly 5,000 cubic metres of kevazingo worth some 7m euros ($7.8m) was found in two depots belonging to Chinese companies in the Libreville port of Owendo in February and March. Several suspects were arrested, but 353 of the containers – which had been confiscated – mysteriously disappeared.
The wood had allegedly been loaded into containers bearing water and forestry ministry labels, falsely describing it as okoume – a type of timber cleared for export.  Local media have called the scandal "kevazingogate".
Source: Naija News