Two Worshipers Electrocuted In Celestial Church Of Christ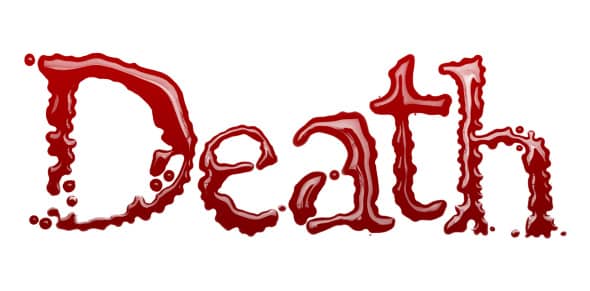 The Celestial Church of Christ, Egbeda Parish, Osun State was thrown into mourning yesterday after two worshippers got electrocuted during a service inside the church.
According to Nigerian Tribune, aside the two victims which were identified as Yinka Adeniyi and Busayo Akande, two other members of the church suffered injuries as a result of the incident.
It was reported that Yinka and Busayo met died while holding the microphones used during the course of the service.
Their corpses have been deposited at the morgue of Osun State General Hospital, Asubiaro in Osogbo.
The Police Public Relations Officer of the Osun State Police Command, Folasade Odoro, while confirming the incident revealed that investigation is going on to know how the electrocution occured.
"The Police has begun an investigation into the circumstances surrounding the death of the worshippers,".
Source: Naija News