How To Avoid Infections – Pathologist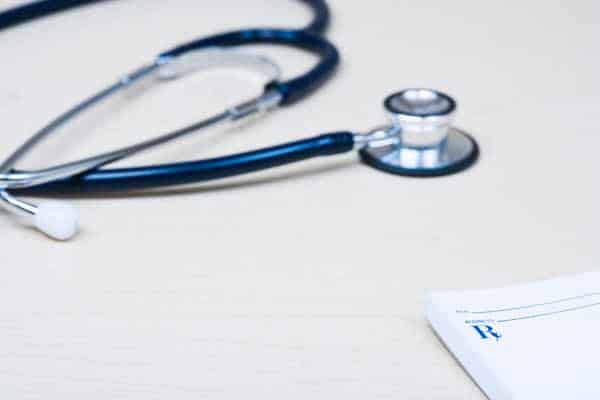 Dr Nubwa Medugu, a Consultant Pathologist, says one in every ten patients get an avoidable infection while receiving care in health facilities.
Medugu who made this known in an interview stressed that proper washing of hands by individuals is one of the most important ways to prevent and control the spread of many illnesses.
Medugu explained that good hand hygiene would help reduce the risk of infections such as flu, food poisoning and healthcare-associated infections which could be passed from one person to another.
She said that in commemoration of the day, the WHO called on everyone to be inspired by the global movement to achieve Universal Health Coverage (UHC) in achieving better health and well being.
This she said includes financial risk protection, access to quality essential health care services and access to safe, effective, quality and affordable essential medicines and vaccines for all.
According to WHO, Infection prevention and control, including hand hygiene was critical to achieving UHC, as it was a practical and evidence-based approach with demonstrated impact on the quality of care and patient safety at all levels.
The consultant further noted that The National Hospital Abuja, would commemorate the World Hygiene Day on May 6.
She said the celebration include a solidarity chain march by healthcare leaders, seminars on best practices in hand hygiene, lectures for patients, relatives and caregivers on how to keep their hands clean to avoid getting infection in hospitals.