Hajj Commission Should Be Under Foreign Affairs Ministry, Not SGF – Experts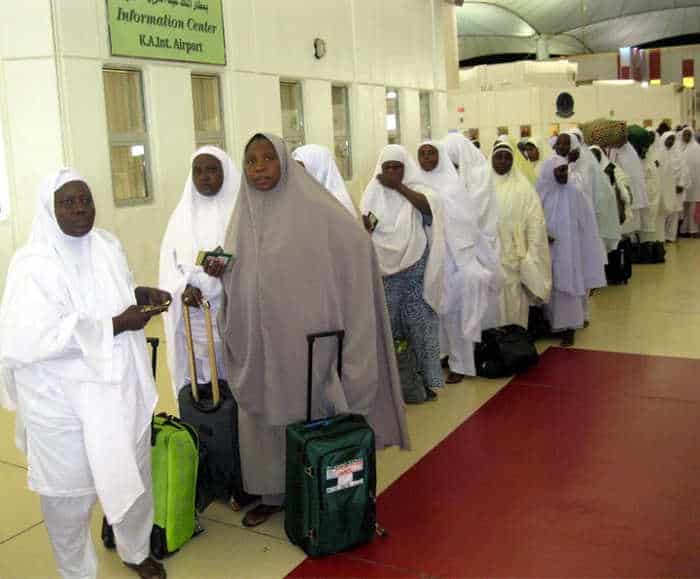 National, States, LG, Hajj Stakeholders Conference
The Federal Government has been urged to move the National Hajj Commission of Nigeria (NAHCON) from the supervision of the Secretary to the Government of the Federation (SGF) to the Ministry of Foreign Affairs for proper supervision and budgetary check and balances.
This was contained in a communique of the four-day 27th National, states, local governments and other Hajj stakeholders' conference organized by ITEC Consultancy Services in Abuja.
The conference with the theme: "Enhancing Nigeria's National Hajj Management through Effective and Quality Service Delivery" had four papers presented by erudite scholars, technocrats and experienced Hajj managers.
Goodwill messages were equally presented by the Chairman House of Representative Committee on Saudi-Nigeria Friendship and Hajj Affairs, Hon. Abdullahi Salame and Director of ITEC Consultancy Services Mallam Abdulwahab Abdulwakeel and others.
The forum also recommended that NAHCON should restrict itself to supervisory roles as stipulated in the act establishing it and allows state to carry-out detail operation activities like medical services, feeding, accommodating transportation. "States should be allowed to constitute their medical team in line with their local peculiarities of language, prevailing disease conditions; feeding, both in Makkah and Madinah should be left for states to handle and supervised by NAHCON," the communique said.
It also said that the NAHCON saving scheme draft and level of preparation for take-off of the scheme should be made open to all stakeholders and Muslim Ummah for contributions before takeoff and implementation.
Meanwhile, Naija News reports that muslims await the announcement of hajj fare for 2019.