Trump Takes A Swipe At Joe Biden Over 2020 Presidential Ambition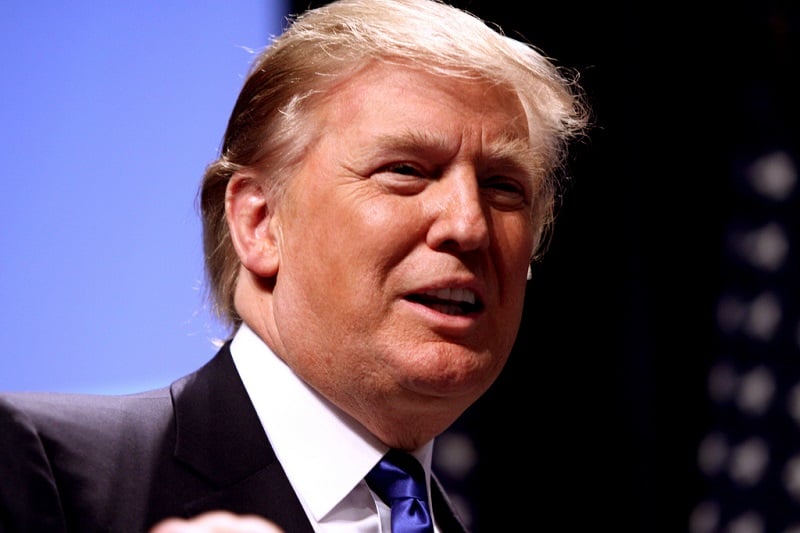 Trump Questions Joe Biden's Ability To Win Party Primary
US President Donald Trump today cast doubt on Joe Biden's mental capacity for a successful primary campaign as the seasoned Democrat has just joined the 2020 race for the White House.
"Welcome to the race, Sleepy Joe. I only hope you have the intelligence, long in doubt, to wage a successful primary campaign," Trump said on Twitter.
"It will be nasty – you will be dealing with people who truly have some very sick & demented ideas. But if you make it, I will see you at the Starting Gate!
Naija News earlier reported that RealClearPolitics poll aggregate puts Biden as the favourite with 29.3 percent support, followed by independent Senator Bernie Sanders at 23 percent.