Why Igbos Voted For Sanwo-Olu In Lagos – Ohanaeze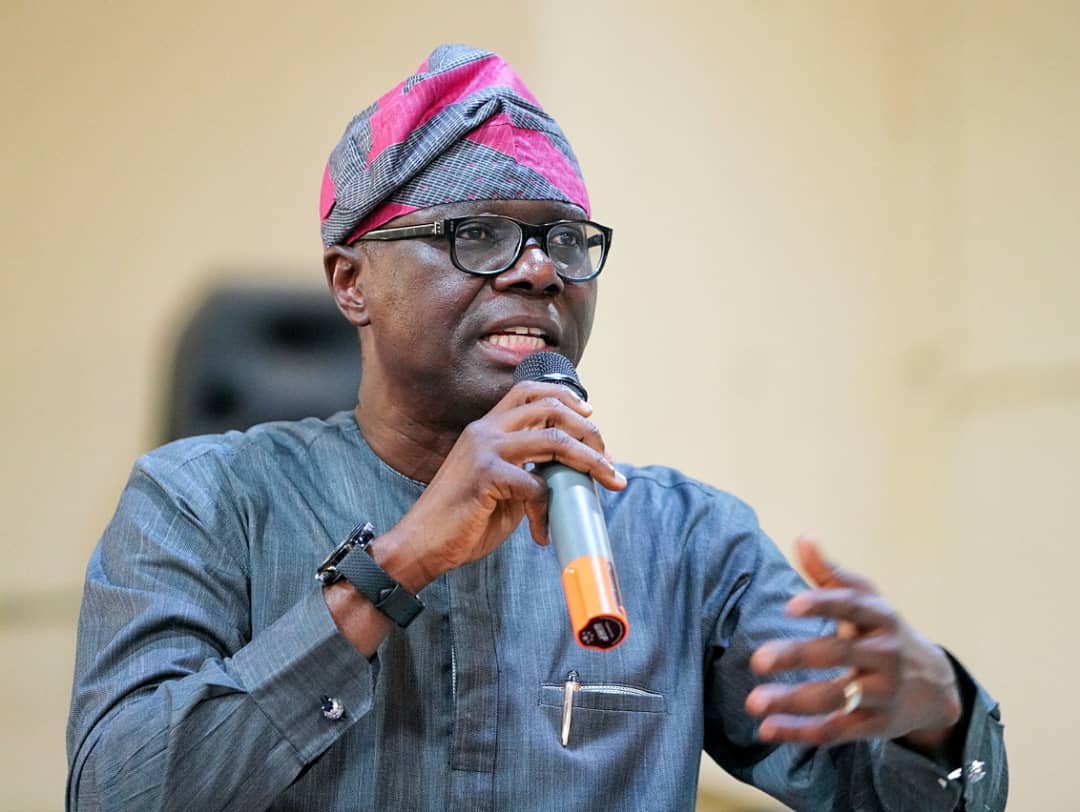 The President of Ohanaeze Ndigbo, Lagos State chapter, Solomon Ogbonna has revealed why Igbos in Lagos to vote for the All Progressives Congress (APC) in the governorship election.
Speaking to Daily Independent, Ogbonna said the solution to the challenges the Igbos are facing in Lagos lay with joining the politics of the ruling party in the state as against playing the opposition role.
He noted that the governor-elect, Babajide Sanwo-Olu exhibited leadership qualities.
"When you look at what is playing out in the country politically, you will agree with me that there was need to guide our people," Ogbonna said.
"It is because of the Igbo people and what they stand to gain that motivated us into taking the decision.
"No money exchanged hands. We wouldn't have done so because there was no need for that. We wanted our people to enjoy their stay in Lagos. So, we wouldn't cheapen ourselves by collecting money.
"The people intimidating Ndigbo in Lagos are not those in government or influential people, but those who do not have any stake in Lagos.
"I live in Lagos and I know the challenges that Ndigbo have in Lagos. Jimi Agbaje has been my good friend. I have known him before I met Sanwo-Olu. In 2015 when he vied for the same position, I supported him. I travelled overseas to buy materials for his campaign. I attended rallies with him, campaigned with him.
"This time, we decided to move beyond the party and focus on individuals. We have been in opposition for years and we have not fared better. If the party decides not to recognise us after all the support, I would just say it is one of those things.
"I will also tell you that when I met Sanwo-Olu, I saw some leadership qualities in him which I admired. He strikes me as a Christian who has a conscience. He has been coordinating youth activities in Mountain of Fire and Miracle Ministries (MFM) for many years."