Fidelity Bank Appoints New Executives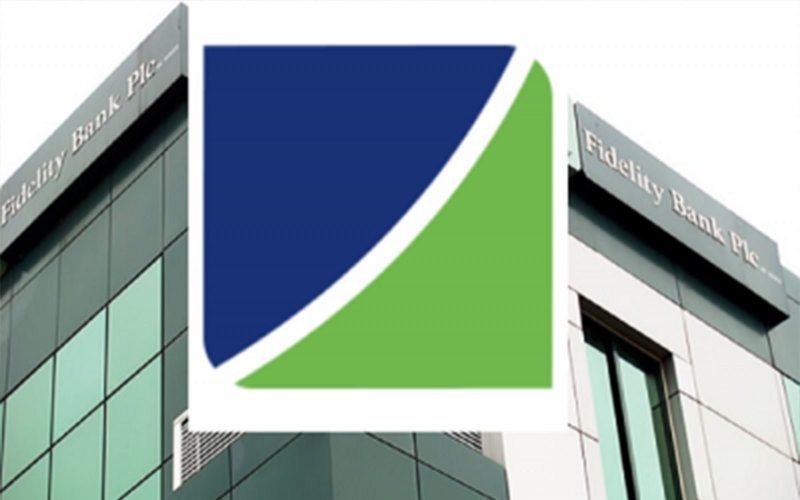 One of the commercial banks in Nigeria, Fidelity Bank Plc has on Monday announced the appointments of three new Executives.
Fidelity bank announced that the Board of Directors declares its intention to appoint the new executives as part of a corporate realignment aimed at repositioning for further growth.
For Lagos, the bank said that the board had approved the appointment of Gbolahan Joshua as Executive Director/Chief Operations and Information Officer. The board of the commercial bank also announced Obaro Odeghe as Executive Director, Corporate Banking, while Hassan Imam, was appointed as the Executive Director, Northern Directorate.
However, the bank said that the new appointments were subjected to the approval of the Central Bank of Nigeria (CBN).
While commenting on the appointments, the bank's Chief Executive Officer, Nnamdi Okonkwo,  said the bank had worked atpreparing people and growing talents and leadership.
"Over the years, we have worked assiduously at proactively preparing our people and growing the talents and leadership pool in the bank, so that when opportunities arise, we do not always have to look outside.
"I am most delighted that our three new EDs were all appointed from within," Okonkwo said.