Buhari To Sell All Recovered Assets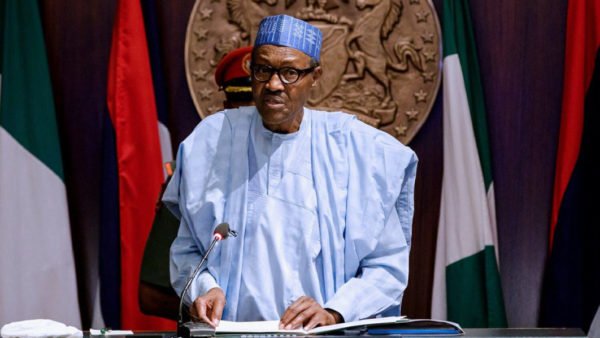 President Muhammadu Buhari has directed the immediate sale of the assets recovered by his administration in the fight against corruption.
The move is in a deliberate attempt to improve the revenue generation of the country in 2019.
Naija News reports that the President has ordered the ministry of finance, led by Zainab Ahmed, to sell all recovered and liability-free assets in six months.
With this new move of the Buhari-led government, some politicians and former government officials whose properties were seized in the cause of the fight against corruption stand a chance of finally losing their properties to the federal government of Nigeria.
The minister of budget and national planning, Udoma Udo Udoma made this known while briefing the house of representatives joint committee on finance, appropriation, planning and economic development.
Udoma, said the federal government is determined to improve its revenue generation in 2019.
"The Ministry of Finance, working with all the relevant authorities, has been authorized to take action to liquidate all recovered, unencumbered assets within six months," he said.
He added that; "The Department of Petroleum Resources has been directed to, within three months, complete the collection of past-due oil license and royalty charges, including those due from Nigerian Petroleum Development Company (NPDC) (a subsidiary of NNPC), which it had agreed to pay since 2017."
Udoma attributed the government's inability to meet its revenue target in 2018 to the non-implementation of some one-off items under the present administration.
According to Udoma, these items include the N710 billion from Oil Joint Venture Asset restructuring and N320 billion from the revision of the Oil Production Sharing Contract legislation/terms, which have now been rolled over to 2019.
Source: Naija News