I Paid £2,000 To Bleach My Skin For Movie Roles – Nollywood Actress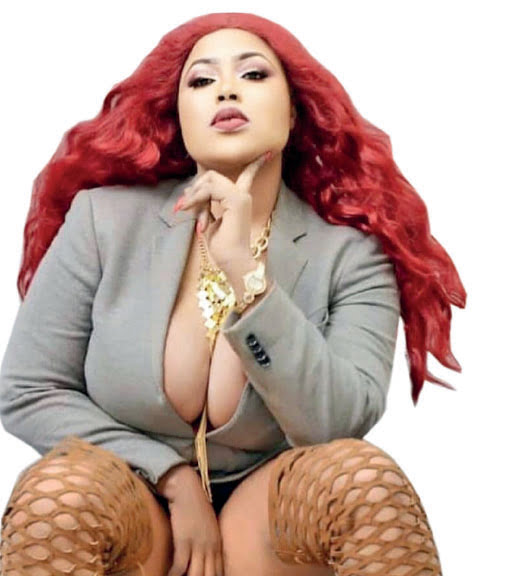 Ghanaian actress with ties to Nollywood, Ella Mensah, says she bleached with an injection which costs £2,000 in order to get movie roles in Nigeria.
Naija News reports that the actress made this confession in a recent interview with Delay Ghana.
The actress said she had to bleach because Nigerian movie producers and directors prefered to give movie roles to light-skinned actresses at the detriment of talented dark skinned actresses.
Her words: "I don't use cream to bleach my skin, I took an injection".
The actress who shared a snippet of her video interview with Delay Ghana on Instagram noted that she paid £2,000 to bleach her skin with the expensive injection, adding that the injections have different prices, which depends on the level of fairness an individual desires.
Source: Naija News