Court Order Cannot Stop Us From Conducting Supplementary Elections In Adamawa – INEC Says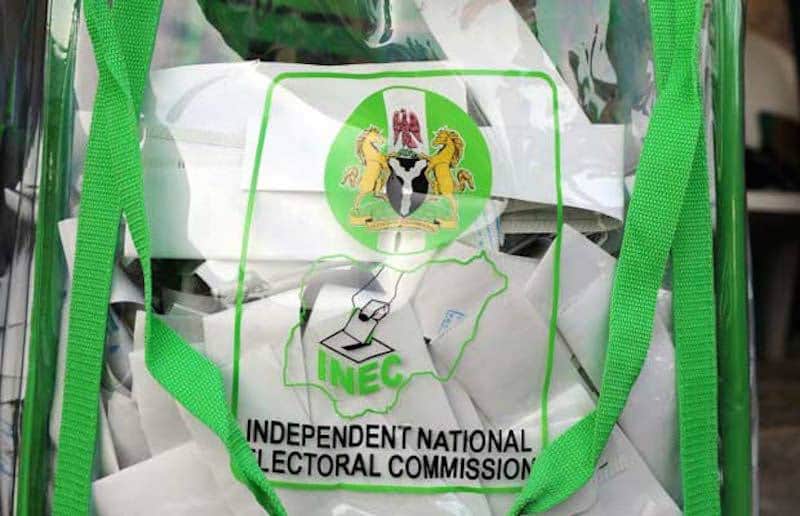 here seems to be no end in the Adamawa Supplementary elections imbroglio as INEC on Thursday said court order would not stop it from conducting the rerun elections slated in the 44 polling units on 23rd March.
This followed an order sought by Movement for the Restoration and Defense of Democracy (MRDD) and its candidate Eric Dollars, alleging that the party's logo was omitted in the inconclusive guber polls held last Saturday.
Naija News learnt that the Resident Electoral Commissioner in the state, Barr. Kassim Gana Gaidam, Stated while fielding questions from newsmen.
He said, "though we are not aware of any court restricting INEC however, let me tell you that court order will not stop any election."
He cited sec 87 subs (10), of the electoral act to buttress his points, which read thus: "Nothing in this section shall empower the Courts to stop the holding of primaries or General election or the processes thereof under this Act pending the determination of a suit."
An High court presided by Justice Abdul'Aziz Waziri had earlier granted an interim injunction barring the Independent National Electoral Commission (INEC) from conducting re-run polls in the 44 polling units where election did not hold.
The order was sequel to a suit filed by the gubernatorial candidate of the MRRD, Rev Eric Dollar who challenged the non-inclusion of his party logo by INEC on the ballots in the March, 9 gubernatorial election in the state.