Live Updates: Final 2019 House Of Assembly Election Results For All States Declared By INEC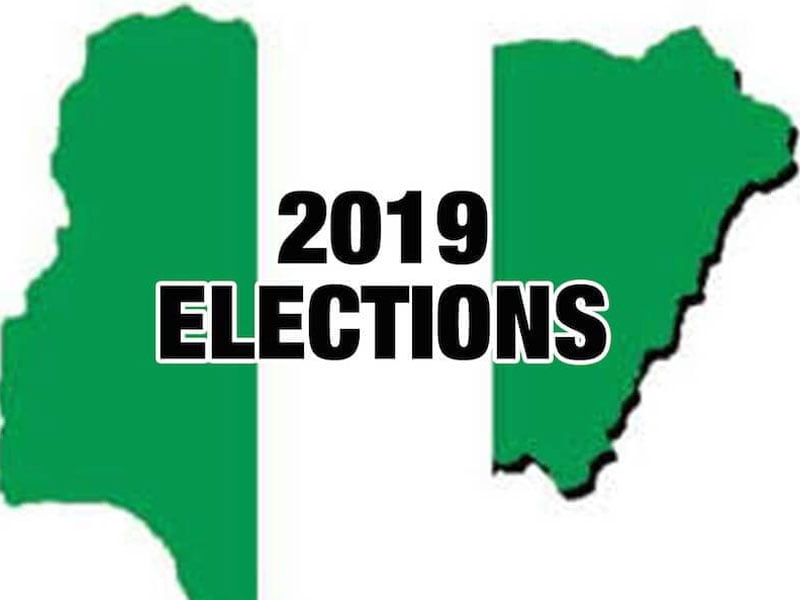 The Independent National Electoral Commission (INEC), has commenced the announcement of the final House of Assembly election results recorded in various states in the country, with most Nigerians anxiously waiting to know who is winning.
Naija News reports that INEC commenced the governorship and House of Assembly elections at exactly 8 am on Saturday, March 9, amidst tight security.
The House of Assembly election took place held in all the nation's thirty-six (36) states and the Federal Capital Territory (FCT).
In the build-up to the elections, House of Assembly candidates of All Progressives Congress (APC), Nigeria's ruling party, and that of the Peoples Democratic Party (PDP), Nigeria's main opposition party, have clearly popped up as top contenders to represent their constituencies.
STATE HOUSES OF ASSEMBLY/FCT AREA COUNCILS ELECTION RESULTS
| | | | |
| --- | --- | --- | --- |
| S/N | STATE | PARTY | NO OF SEATS |
| 1.    | Abia |  PDP 19,  APGA 3, APC 2 |  24 |
| 2.    | Adamawa |   |   |
| 3.    | Akwa Ibom |   |   |
| 4.    | Anambra |   |   |
| 5.    | Bauchi |   |   |
| 6.    | Bayelsa | PDP-17, APC-4 |  24 |
| 7.    | Benue |   |   |
| 8.    | Borno |   |   |
| 9.    | Cross River |   |   |
| 10.      | Delta |   |   |
| 11.      | Ebonyi |   |   |
| 12.      | Edo  |  APC 24 |  24 |
| 13.      | Ekiti |   |   |
| 14.      | Enugu |  PDP 24 |  24 |
| 15.      | Gombe |   |   |
| 16.      | Imo |   |   |
| 17.      | Jigawa |  APC 30, |   |
| 18.      | Kaduna |   |   |
| 19.      | Kano |   |   |
| 20.      | Katsina |  APC 34 |  34 |
| 21.      | Kebbi |   |   |
| 22.      | Kogi |   |   |
| 23.      | Kwara |  APC 24 |  24 |
| 24.      | Lagos |  APC 40 |  40 |
| 25.      | Nasarawa |   |   |
| 26.      | Niger |  APC 27 |  27 |
| 27.      | Ogun |  APC  21,        PDP  3 |  26 |
| 28.      | Ondo |  APC 23, PDP 2, ZLP 1 |  26 |
| 29.      | Osun |   |   |
| 30.      | Oyo |  PDP 26, APC 5, ADP 1 |  32 |
| 31.      | Plateau |   |   |
| 32.      | Rivers |   |   |
| 33.      | Sokoto |   |   |
| 34.      | Taraba |   |   |
| 35.      | Yobe |   |   |
| 36.      | Zamfara |   |   |
| 37.      | FCT |   |   |