First Governorship, State Assembly Results Emerge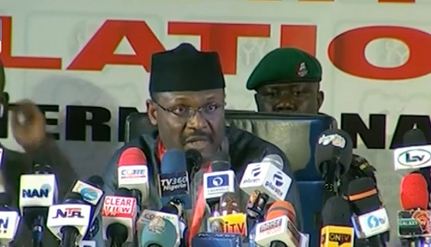 The first result from the Sokoto state governorship and State Assembly election have emerged.
Naija News reports that the first result from the state comes from the polling unit of the first lady and wife to the state governor, Mariya Aminu Waziri.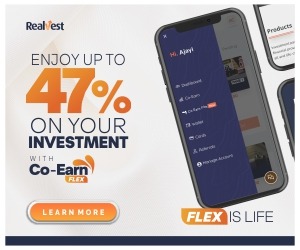 Mariya Aminu Waziri delivered the votes of her polling unit to her husband when she pulled votes for the Peoples Democratic Party (PDP) against the All Progressives Congress (APC).
The result from the Sanyinna Polling unit where Mariya Aminu Waziri voted is as follow;
Governor:
PDP 163
APC 104
State Assembly:
PDP 169
APC 105
Source: Naija News