CAN Congratulates Buhari, Tells Him What To Do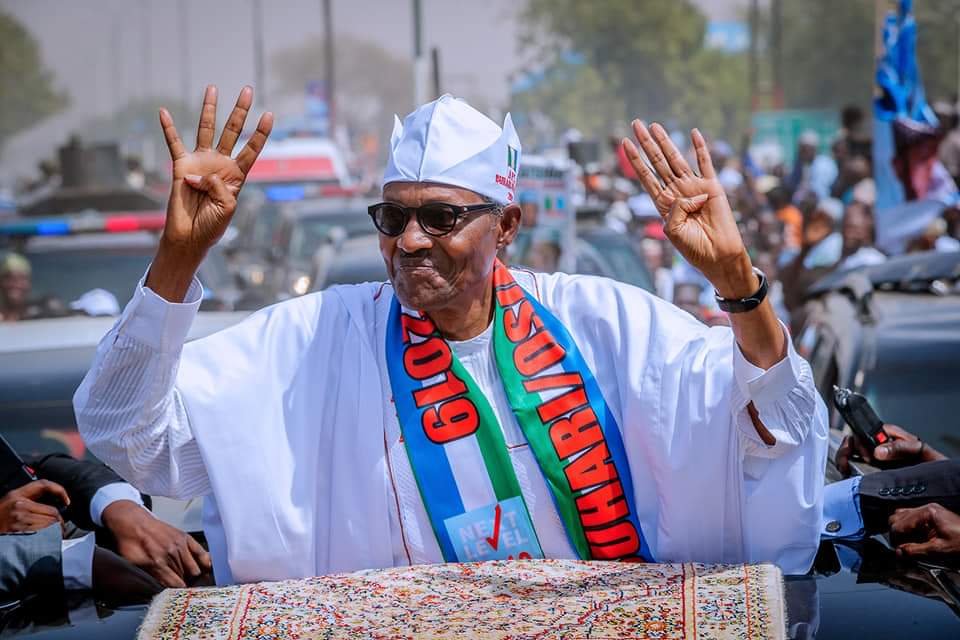 The Christian Association of Nigeria (CAN) in the 19 northern states in Nigeria, has congratulated President Muhammadu Buhari for winning the 2019 Presidential election.
Naija News reports that the Christian body also urged President Buhari to run an inclusive government this time.
This online news platform recalls that President Buhari won re-election on February 23, Atiku Abubakar, the candidate of the Peoples Democratic Party (PDP), Nigeria's main opposition party, who had since rejected the outcome of the election.
In a letter to President Buhari dated March 1, 2019, and obtained by Naija News, the northern CAN said Buhari's victory at the poll was evidence of his uprightness and transparency in governance.
The Christian body said: "Run an inclusive government as you promised under the new dispensation to unite the diverse of people of Nigeria now, more than ever before," read part of the statement signed by Yakubu Pam, chairman of the association.
"Mr President sir, the Bible says to whom much is given, much is expected. We wish to appeal that you continue to be father to all in Nigeria as we look forward to seeing prosperous nation in the next 4 years of your second term in office
"Aware of this victory at a time the people of Nigeria are looking up to you for quality leadership, we urge you double your effort in the fight against insurgency, internal security and corruption in the country," the statement added.
Source: Naija News