Seven Year Old Burnt With Hot Knife For Stealing Chewing Gum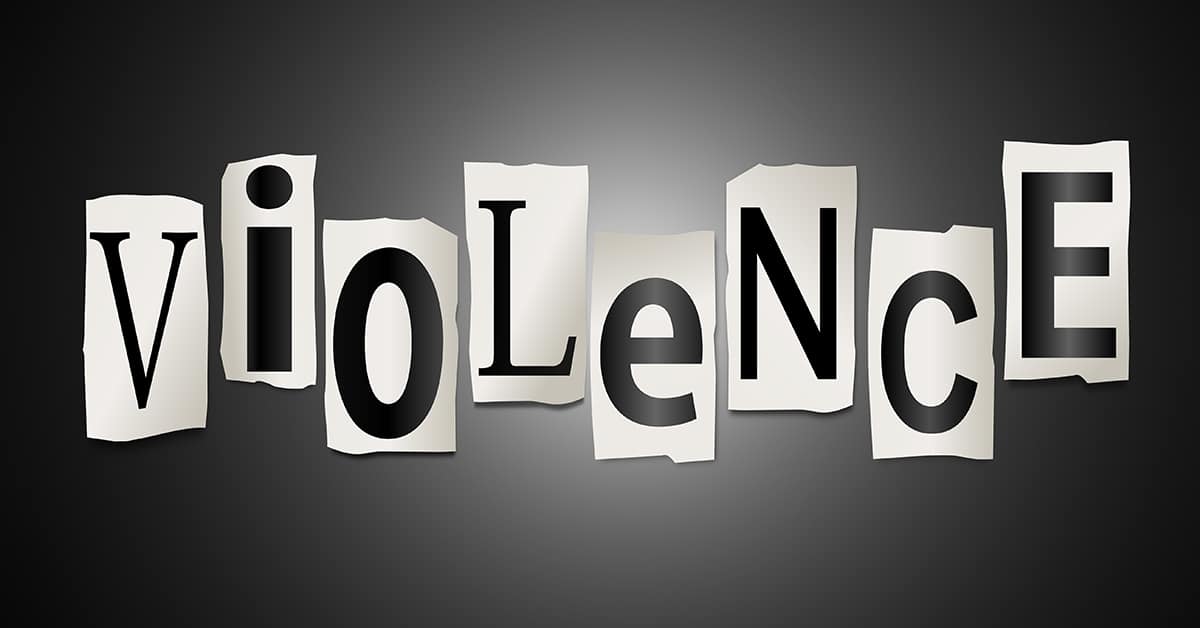 Aunty Beats Seven Year Old With Hot Knife In Lagos State
A seven-year-old girl, Mazichukwu, has been badly burnt after her aunt, whom she lives with on Josiah Aina Street, Alakuko, Lagos State beat her with a hot Knife.
The aunt, Mrs Loveth Ozoihu, reportedly punished the girl for allegedly stealing a chewing gum belonging to their neighbor's child.
It was learned that Ozoihu, a trader, had sent Mazichukwu to give the neighbour the change for the goods she bought from her. The girl reportedly met the woman's kid holding the candy and collected it from her. She was said to have returned home, chewing the gum, which she confessed to have collected from the neighbor's kid when her aunt asked her where she got it from.
Enraged by Mazichukwu's conduct, Ozoihu reportedly lit a gas cooker at midnight and put a knife on the burner. She reportedly placed the hot knife on the girl's buttocks, leaving her to groan with pains.
It was learned that the Enugu State indigene later took the girl to a chemist's shop, where a substance was applied to the injury.
A good Samaritan, who got wind of the assault, reported the case to the police at the Alakuko Division and Ozoihu was arrested. In her statement to the police, the 25-year-old suspect denied assaulting the girl, but claimed that Mazichukwu mistakenly sat on the burner.
But Mazichukwu attributed the wounds she sustained to her aunt before the police.
Ozoihu was subsequently arraigned before an Ogba Magistrates' Court on one count of assault occasioning harm.
Source: Naija News