Two Bowen Lecturers Allegedly Abducted By Suspected Kidnappers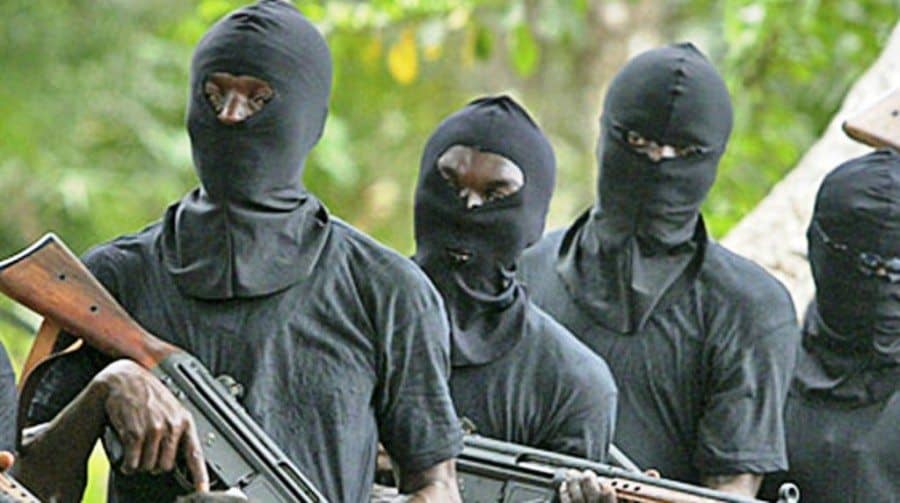 Some suspected kidnappers on Monday abducted two lecturers of Bowen University, Iwo, Osun State.
A report into the incident revealed that the lecturers were coming from Ilesha when the suspected kidnappers stopped their vehicles around Idominasi, a town situated in Obokun local government.
A further report made it known that one of the lecturers was shot, two abducted, while one of the lecturers escaped unhurt.
A witness who happens to be a staff of Osogbo local government, Kolawole, whose car was also attacked revealed that the abductors attacked commuters on the road around 4.30pm.
He said, "The kidnappers were about five in number and spoke in Yoruba. They stopped a vehicle in front of our own vehicle. The men dressed in black and were armed with sophisticated weapons.
"The driver of the vehicle in front of us attempted to run and the vehicle was shot at. We all fled into the bush. The men spoke in fluent Yoruba language."
The spokesperson of Osun Police COmmand, Folasade Odoro, while speaking on the incident stated that two persons were abducted.
"But the information is still sketchy for now. Our men are still in the bush. We are on the trail of their abductors."