Day 33: RCCG Fasting Prayer Points For 12th February 2019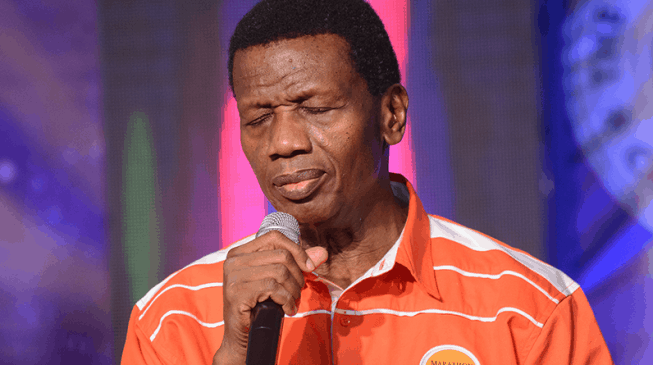 The Redeemed Christian Church of God (RCCG) has begun its annual 40 days fasting and prayer.
RCCG, which is one of the largest Pentecostal church in the world, is headed by Pastor Enoch Adeboye.
See prayer points for Feb. 12th below.
TITLE: Help Of God
1. Praise and worship
2. Thank God for a new day and for the salvation of your soul
3. Ask God to be merciful unto us and guide your steps to be willing to do His bidding this year
4. Father arise and show yourself mighty on our behalf and on the behalf of our, parishes and family members
5. Father, you are the help of the helpless, help us to be united and help RCCG to forever be relevant
6. Father help me to recover all the lost grounds in this New Year 2019
7. Father help me to forever be relevant and never become a man of yesterday. 1Sam 16:1
8. Father have mercy on me and reverse every irreversible in my life this year. Ezek. 37:1-12
9. The help of the helpless please send help to us in all our helplessness. Est 7:4, Psa20:2
10. Father help me to eat the good of this land, let it be well with me and my household Isa 3:10,
Visit Naija News daily, as we update you with RCCG fasting prayer points.
Source: Naija News