How To Avoid Getting Struck By Lightning This Raining Season (Video)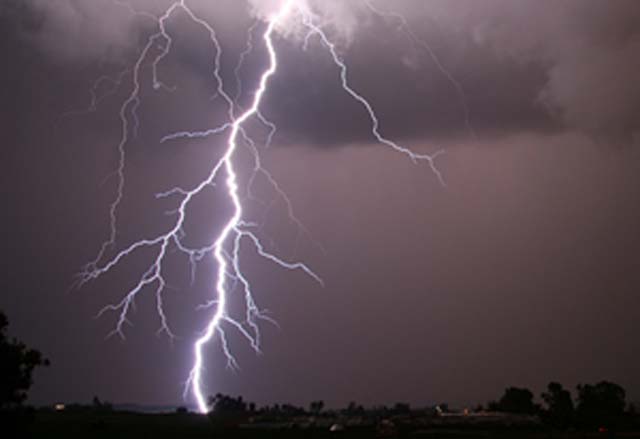 With the thunderstorm season in full swing, South Africans who live on the highveld and on the escarpment have been warned that when thunder roars, go indoors.
There have been a number of fatal lightning strikes this season.
Four workers died after they were struck on a farm near Upington this week.
On Sunday, a rowing coach died and a teenager was injured when they were hit by lightning in Germiston.
Speaking to eNCA, forensic pathologist Ryan Blumenthal says lightning is South Africa's biggest weather-related killer, with between 80 and 100 people dying annually.
He's urged people to find shelter – preferably in something like a car that is fully enclosed in metal – when thunderstorms hit.
Blumenthal warned against standing on a hill or sheltering under a tree.
Watch the interview here: