Over 50 Retired Generals, Jonathan's Ex-Minister, Others Endorse Buhari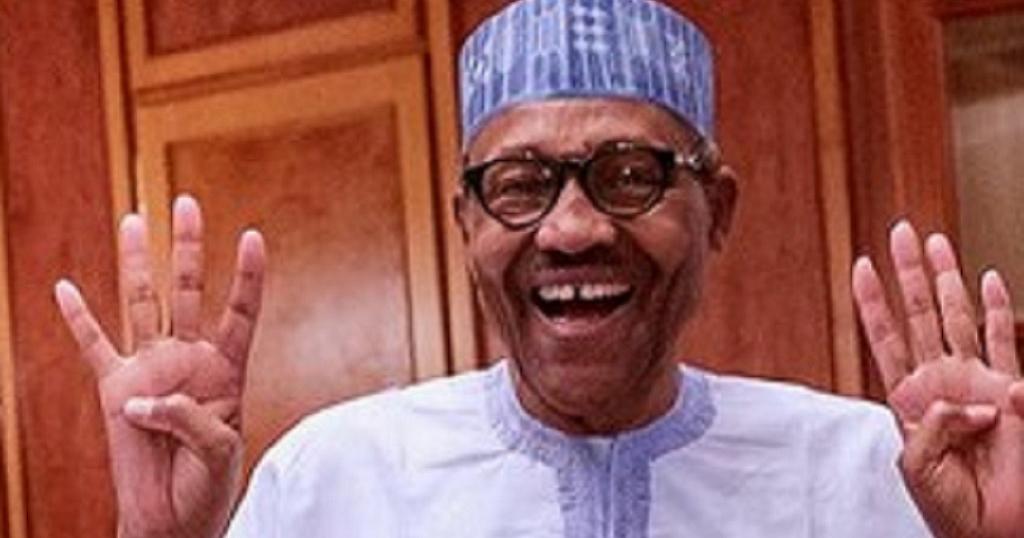 Thirteen major generals and twelve brigadier-generals have endorsed President Muhammadu Buhari ahead of the February 16 Presidential election in the country.
Naija News reports that Caleb Olubolade, a retired Navy captain and minister of police affairs under former president Goodluck Jonathan, also endorsed the President for a second term.
This online news platform understands that Olubolade was at the presidential villa in Abuja, Nigeria's capital, on Monday, in company with other retired military officers who endorsed the president for another four years in office.
It was learned that those who endorsed Buhari were 13 major generals, eight air vice-marshals, two rear admirals, 12 brigadier-generals, nine air commodores, eight Commodores and 17 former military administrators — all retired.
Naija News gathered that Buba Marwa, a former military administrator of Lagos state and a retired brigadier-general who currently heads the presidential advisory committee on the elimination of drug abuse in the country, led the retired generals to the Presidential villa.
The former military administrator in Lagos said if President Buhari had failed in his duties, they would not have endorsed him.
His words: "As an officer and a gentleman, his word is his bond. After winning the elections, he brought out simple three-points programme – security, economy and fighting corruption. He led the fight and is leading the fight by personal example. That is the height of leadership. Do as I do not as I say. He has demonstrated that."
Asked if the endorsement was out of fear, the retired brigadier-general said: "Absolutely not."
The most senior of the retired officers, Jubrila Ayinla, a vice admiral and former chief of naval staff, said future generations would acquit Buhari.
"On behalf of the generals here today, I congratulate you on the tremendous work done by this administration and wish to state unequivocally that we are proud of you and fully behind you in the presidential elections next week. We pledge our full support and continued loyalty," he said.
Source: Naija News