MC Oluomo Is Not Dead – Lagos Task Force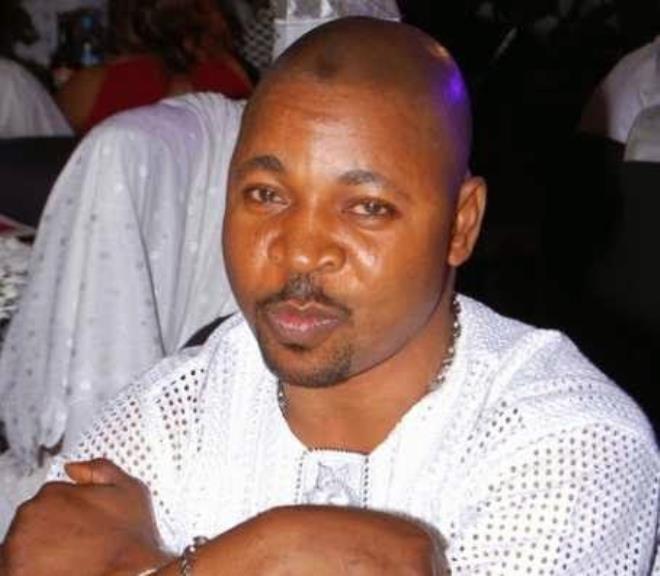 Lagos State Agency Addresses Death Rumour Of MC Oluomo
The Lagos State Environmental Sanitation and Special Offences Unit (Task Force) has warned those spreading rumours about the death of MC Oluomo to desist from doing so.
The agency, speaking through its spokesman, Taofiq Adebayo in a statement signed on Monday, warned that those caught spreading the fake news will be arrested and prosecuted.
According to him, Musiliu Akinsanya, a.k.a MC Oluomo who is the Lagos state treasurer of the National Union of Road Transport Workers (NURTW), is not dead.
He added that the agency's chairman, Olayinka Egbeyemi, a Chief Superintendent of Police (CSP), confirmed that Akinsanya is not dead as being speculated on social media, but recovering well at the Eko Hospital, where he is receiving treatment.
Naija News recalls that MC Oluomo was one of those injured in the attack at the Lagos All Progressives Congress rally last week Tuesday when hoodlums attacked some party followers and journalists at the campaign venue.
"The agency would continue the use of patrol vans and power-bikes to patrol around all nooks and cranny of the entire Oshodi area to forestall any possibility of breakdown of law and order.
"There is no problem in Oshodi. Anyone trying to cause mayhem will be dealt with in accordance with the law. It is a rumour that there is a crisis in Oshodi. Oshodi is peaceful. People are going about their normal duties without panic," the statement said.
Adebayo added that the rumoured death of MC Oluomo is been sponsored by certain elements interested in causing trouble and panic around Oshodi and other major motor parks in Lagos state.
Source: Naija News