Expert Tells FG To Improve The Nigerian Macro-Economic Sector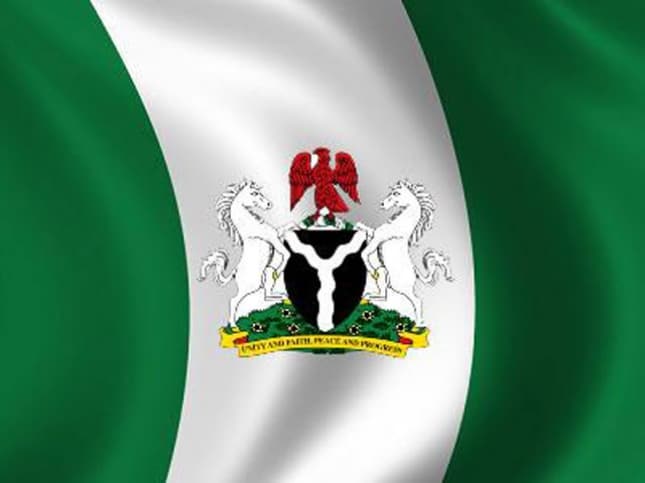 The former Chairman of Manufacturers Association of Nigeria (MAN) in Ogun state, Mr Wale Adegbite, has urged the Federal Government to increase its efforts in ensuring the stability of macroeconomic sector to guarantee overall growth of the economy in 2019.
Naija News learnt that Adegbite who gave the advice in Ota, Ogun state, earlier today said that the advice became necessary owing to growing expectations of Nigerians for improved living conditions and the economy in the new year.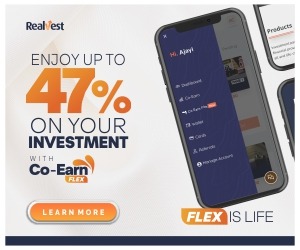 Adegbite stressed the need for the government to not only stabilize the exchange rate, but also ensure lower interest rates for manufacturers to enable them achieve optimal production.
"The federal government also needs to increase the amount available in the Wholesale Dutch Auction System and Retail Dutch Auction System, so as to improve the contribution of the sector to the nation's Gross Domestic Product," he added.
Adegbite also called for massive funding of the nation's infrastructure, especially electricity, roads and rail system.
Source: Naija News