Transfer News: Juventus Wants To Sign Pogba And Isco At The Window Opening In January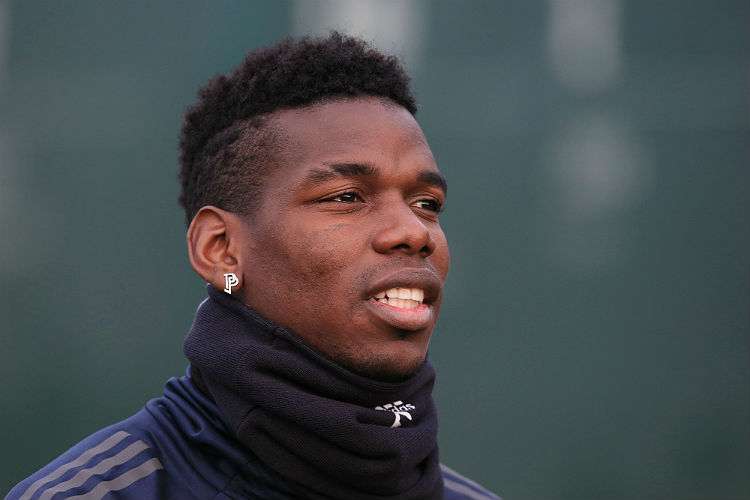 Even with the arrival of Cristiano Ronaldo in the last transfer window, Juventus remains interested in strengthening itself to finally re-conquer the Champions League. According to Tuttosport , the Old Lady is interested in bringing midfielders Pogba and Isco in January. Because of the new rule of UEFA, both could play in the octaves of the continental tournament.
The two players do not have good times in their clubs. The Frenchman, who won the world championship in Turin, is in a troubled season and has clashed several times with former coach Jose Mourinho. In turn, the Spaniard lost ground at Real Madrid after the departure of Zinedine Zidane.
According to Italian media, Juventus would be willing to include the midfielder Sami Khedira and midfielder Pjanic in the negotiation to count on Isco. The transfer involving Pogba may have something to do with Manchester United's interest in Douglas Costa.
World champion with France, Pogba became the biggest signing in history, however, the 25-year-old has played 21 games in the season and has been on the bench several times. He still had five goals and six assists. For his part, Isco, 26, has 18 games, swinging the opposing networks four times and giving an assist.