EPL: Solskjaer Tries To 'Control Emotion' As He Returns To Old Trafford With Manchester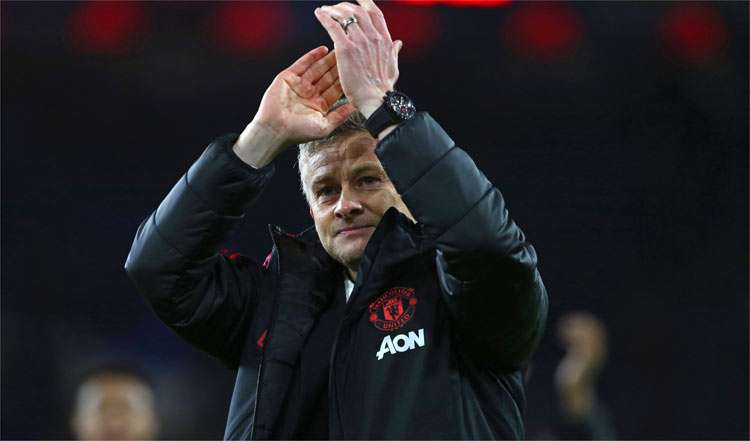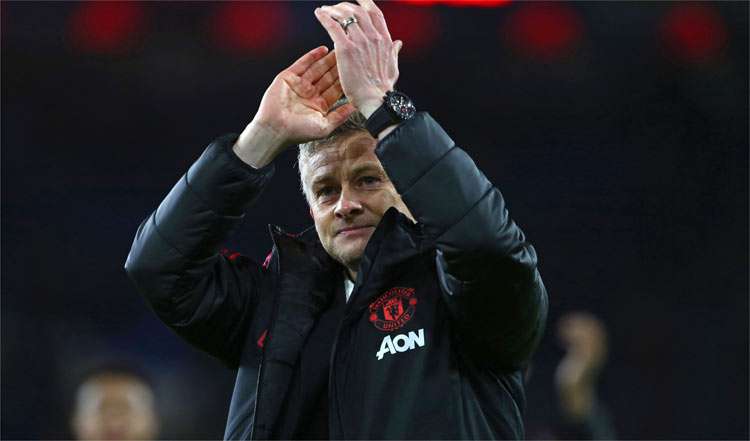 One of the great idols of Manchester United in the 1990s and 2000, Ole Gunnar Solskjaer will be back at Old Trafford Stadium on Wednesday. A week after being hired as interim coach for Jose Mourinho's vacancy, the former striker makes his home debut against Huddersfield for the English Premier League and tries to "control the emotion" on the eve of the duel.
It's not easy, I do not think it will be easy, but I'm looking forward to it and I think the boys are eager to play in Old Trafford "This is the key: we should be eager to play there," he said.
Continues after advertising
Solskjaer will have the task of improving Manchester's home campaign. With Mourinho, the team had been disappointing at Old Trafford this season and has scored just five wins in 12 outings among all competitions it contests. The flashback put pressure on the players, but the former Norwegian striker played down.
"This (pressure) comes when you sign up to play at Manchester United. Trust is not something you put in the fridge and then you get back," he said. "You achieve this through your performance, through training, through how you feel."
Manchester United scored five goals in a match for the first time since the "Alex Ferguson era" and thrashed Cardiff 5-1 on Saturday away from home. The team occupies the sixth place in the English Championship, with 29 points, to eight of the fifth placed Arsenal.