Plateau State To Employ 1,661 Workers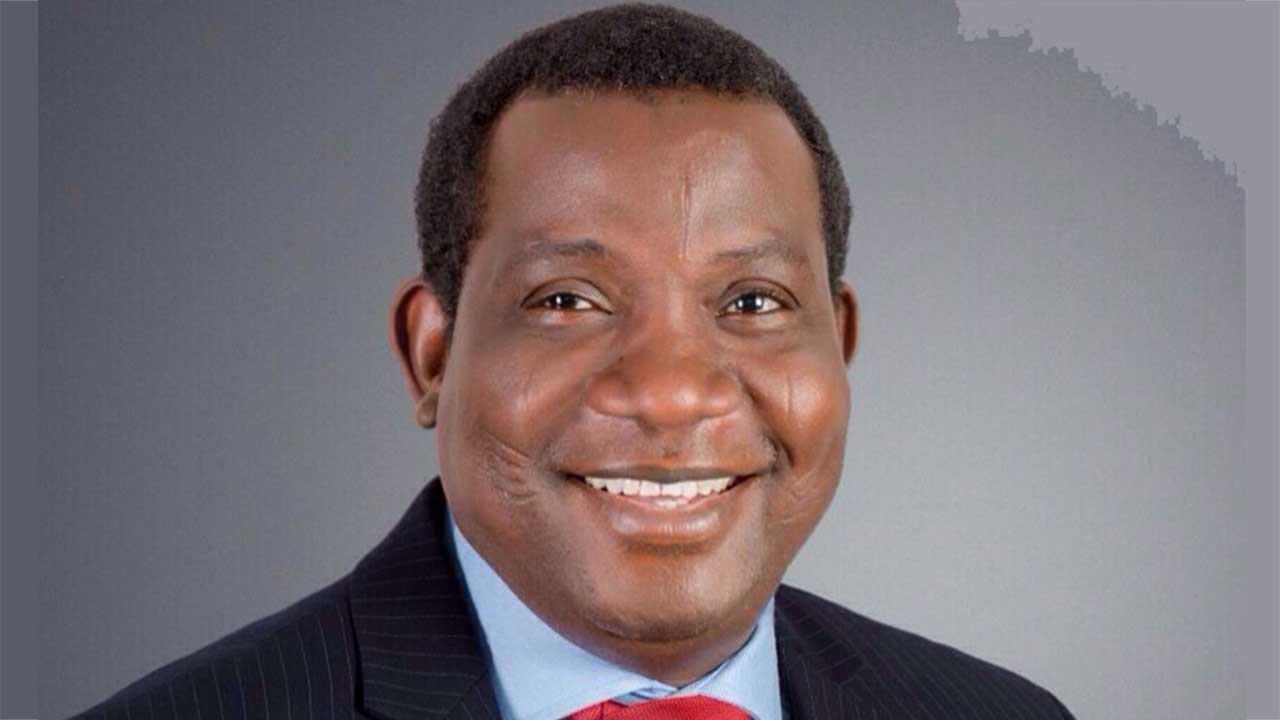 The Plateau State Government on Monday said it has concluded arrangement to recruit 1,661 workers through its civil service commission.
The Chairman, Plateau State Civil Service Commission, Mr. Dagug Fompun, made this disclosure while addressing newsmen in Jos.
The chairman revealed that Governor Simon Lalong, had given the approval for the recruitment exercise into the various ministries and agencies in the state civil service.
Fompun assured that the the principle of transparency, fairness and inclusiveness, will be adhered to in line with the present administration's passion for fairness and justice.
He said the commission would conduct the recruitment interviews for 36 ministries, departments and agencies comprising of 1,167 vacancies.
The chairman said that the remaining 14 MDAs consisting of 494 vacancies would be handled by boards and parastatals legally constituted by law to do so.
He added that state and federal character principles will be taken cognizance of during the advertisement of the vacancies.
Fompun called on applicants to go to the Plateau Revenue Board to generate a Tax Identification Number before coming to the commission to obtain the application form.