Just In: Father Slaughters Daughter For Sacrifice In Benue State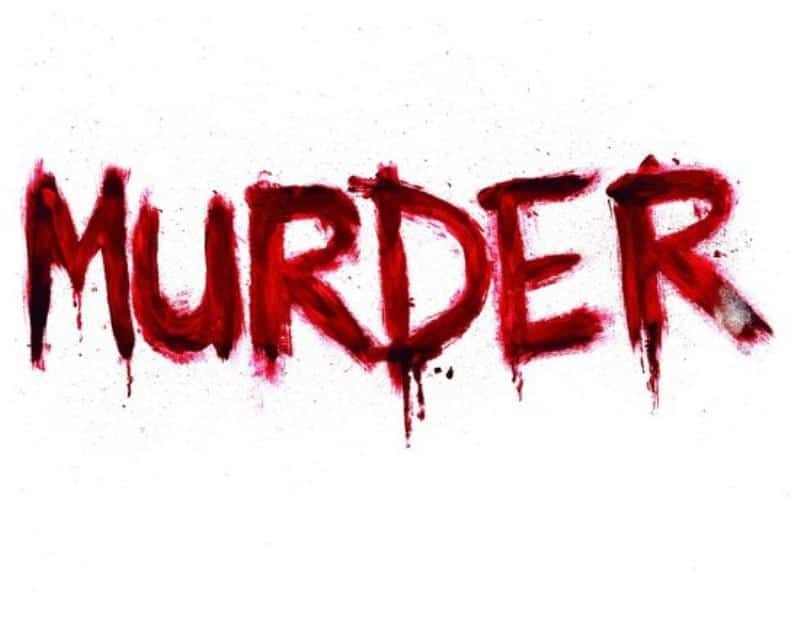 The Chairman, Konshisha Local Government, Mrs Justina Ubebe, has confirmed the killing of an infant girl by her father, one John Depuun, as sacrificial offering in a village in Tse-Agberagba in the area.
Father Slaughters His Infant Daughter, Says Its A Sacrifice to God In Benue.
.
.
KINDLY VISIT THE WEBSITE ON OUR BIO FOR MORE DETAILS.
.
.#mentalhealthawarness #healthandwellness… https://t.co/E7qFSp4klh

— HubWithMe (@Hubwithme) November 22, 2018
Confirming the incident  in a telephone interview earlier today in Makurdi, Ubebe described the act as " strange and bizarre".
She said the act, which happened yesterday night, had already been reported to the police and that the culprit had been arrested.
Also, the Police Public Relations Officer, ASP Moses Yamu, said the culprit had been arrested and investigations were ongoing in the matter.