INEC Express Fears Over 2000 PVCs Of Immigrants In Lagos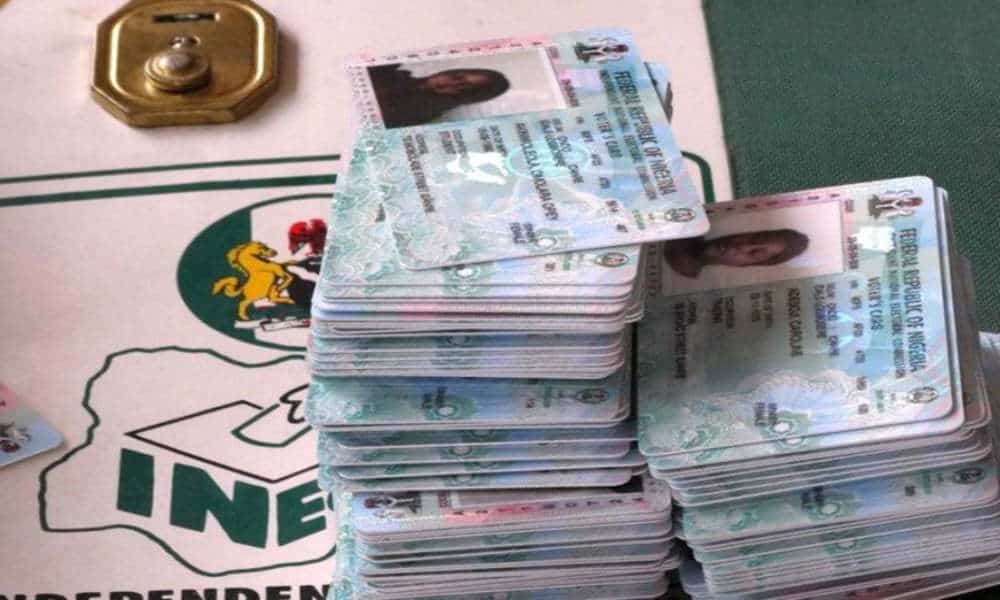 INEC Seizes 2,000 PVCs Of Expartriate.
The Independent National Electoral Commission, INEC has expressed fear as 1.5m Permanent Voter's Card (PVC).  PVCs had not been collected in Lagos State.
Lagos State Resident Electoral Commissioner, Sam Olumekun, at a stakeholders' meeting,, yesterday said the total number of registered voters, including 700,000 newly registered voters, stood at 6,609,115.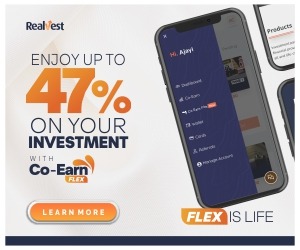 However, another concern is that, among the registered voters were nationals of Cameron, Chad, Niger, among other neighbouring countries.
Thousands of them were identified by the state command of the Nigeria Immigration Service (NIS) during different raids.
The Deputy Comptroller of Immigration in the command, Owoeye Rufus, said 2,000 PVCs had been seized from expatriates.
According to Rufus said some of those apprehended claimed they were from Sokoto and Maiduguri, but that through their training, immigration officers were able to detect their actual nationalities.
Rufus explained that because most of them bore similarities with Nigerians, the electoral officers might not be able to identify them.
He noted that there was an influx of Togolese and Beninese in Yaba area, adding that the local government authorities in should help INEC fish out the expatriates collecting PVC.
"We told some of them in Yaba that we are not sending them away, but they are collecting PVC, which is wrong, as they are not eligible to vote. We are ready to seize as many as possible," he assured.
The REC said the INEC would partner with all stakeholders to stop the trend.
Taking into consideration the new registrants, the REC said the commission would create additional voting points ahead of the 2019 elections.
He said the state currently had 8,462 polling units; 3,667 voting points; 245 wards and 62 political parties which would participate in the elections.
Given the huge number of uncollected PVCs, he assured that the commission would extend PVC collection at ward level while registered voters could still continue to collect the card, saying, "Collection of PVC will continue until shortly before the elections."
Source: Naija News