My Husband Has Shunned my Bed For Too Long, Please Separate Us, Wife Tells Court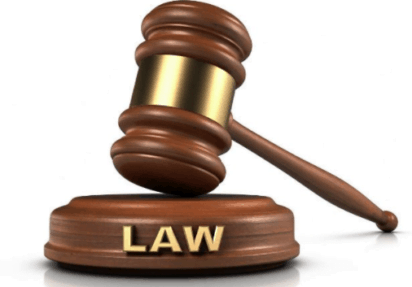 The six-month marriage between Saratu Abdullahi and her husband, Malam Ja'afaru has been nullified by a Mararaba Upper Area Court, Nasarawa State over lack of care and inconsiderate behaviour.
Ibrahim Shakarau, the Judge, in his verdict, nullified the marriage for the sake of peace saying that the parties have ceased to be husband and wife henceforth.
"The parties are to maintain peace all the time, any violation of the order of this court will amount to contempt and, of course, with grave consequences.
"Also, the parties should collect their divorce certificate from the registrar's office,'' he ordered.
Shakarau, also directed the woman  petitioner to observe her iddah (menstrual flow that a woman must observe after the death of her husband or divorced) according to Islamic rites, for three months before she can remarry.
The Petitioner revealed that she got married to her former husband under Islamic rites in Mararaba, Karu Local Government Area in December 2019.
While calling for the nullification of the marriage that has not produced a child, Abdullihi, also accused her ex-husband of insensitivity and failure to see to his responsibility as the husband.
"He is not considerate. As a Muslim, I am not supposed to pray and fast during menstruation, but he forced me to fast and pray, knowing that I was not supposed to, even though he is a Muslim too.
"Ja'afaru does not feed me or care for me. When I was sick, he did not take me to the hospital and sometime in June, I left his house and he did not care to bring me back.
"He denied me sex because he has abandoned my bed for long.
"Please, let this honourable court separate us, there is no longer love in the union and nothing can bring us together again because I have lost love and affection for him,'' she said.
Source: Naija News