DJ Cuppy Slams Speed Darlington Over Wrong Pronunciation Of Her Name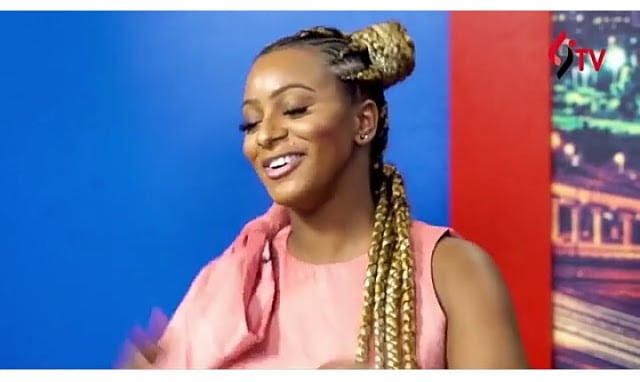 Popular Nigerian Disc Joker, Cuppy, has called out Speed Darlington over his recent statement about her.
Recall that Darlington shared a video on his Instagram in which he talked about wanting to collaborate with the disc-jockey.
"I have decided to keep my mind on the money. Money is incredibly and absolutely powerful. DJ 'Kupe', close your legs and give me money, let's do the damn thing. I am fired to speak on your record," he said, adding, "Let's do the damn thing."
The statement came few days after Cuppy released her collaborative video with Skuki titled, "Werk."
DJ Cuppy has called out Darlington, attacking him for the way he pronounced her name, she wrote "My name is pronounced as DJ 'Copy' not 'Kupe'. Thank you,".
See post below: