Ex EFCC Boss, Ribadu Withdraws From Adamawa Governorship Race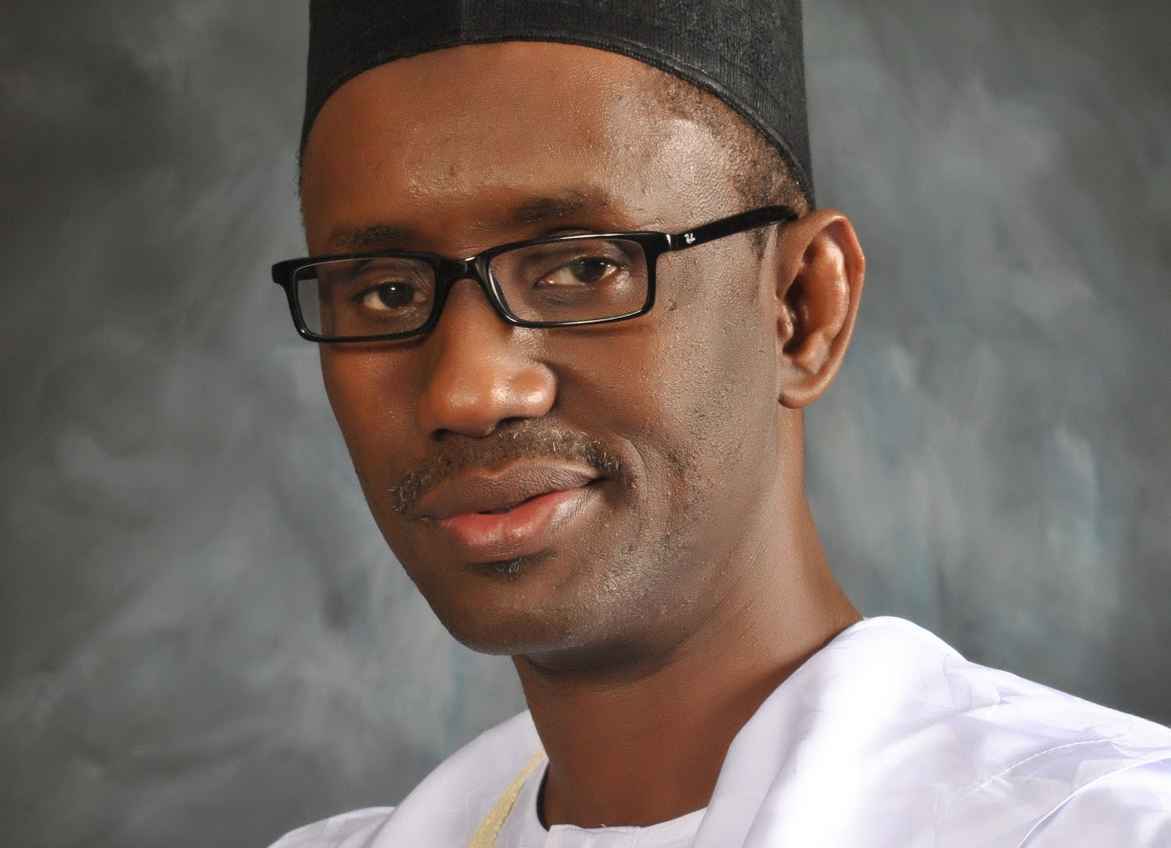 A former Chairman of the Economic and Financial Crimes Commission, Nuhu Ribadu, has withdrawn from the race to emerge as the governorship candidate of the governing All Progressives Congress (APC) in Adamawa State, Naija News understands.
It's official AIG @NuhuRibadu withdrew from the APC gubernatorial primaries. pic.twitter.com/lmYb0PSVxf

— Saleh Shehu Ashaka (@AshakaSaleh) September 30, 2018
Mr Ribadu in a statement by his campaign office  in Yola cited the choice of indirect mode of election instead of the direct mode agreed by many party leaders in the state as his reason for withdrawing.
he wasn't going to go into a contest he knows fully well will not be fair and had an anointed candidate. He withdrew and wished the party well but idiots will sit in their comfort zones and tweet or post "Nuhu Ribadu has betrayed us". If anybody should talk of betrayal,

— Ameer ? (@AmeerSaadR) October 1, 2018
The Director General of the Ribadu campaign organization, Salihu Bawuro also explained further that the people are sad about the party's decision in the state   to adopt indirect primaries at the last minute.
Just for clarification please:
Having voluntarily withdrawn from the primaries yesterday, Nuhu Ribadu cannot participate in Thursday's direct primaries!

— Jason Baba Kwaghe (@BabaKwaghe) October 1, 2018
He said that:
"We were opposed to indirect primaries ab initio because we believe the process that brought those expected to participate in the process was fundamentally flawed. When the party congresses were held in May, we cried that no elections were held in Adamawa and the officials were only handpicked by those who hijacked the process. This was not addressed. We are therefore under no illusion of a fair contest in the hands of those so-called party officials."
…of indirect primaries to his disappointment, Nuhu Ribadu still believed it will be fair and square even when alot of us knew it was becoming glaringly clear that it wouldn't be. We adviced him, he was hopeful.

It became clear to him that it was all a scam when hours to the..

— Ameer ? (@AmeerSaadR) October 1, 2018
Read More News. Download Naija News App. Send us enquiries and press releases.