13th NUSSA Games: 3,000 Varsity Workers Converge In Unilorin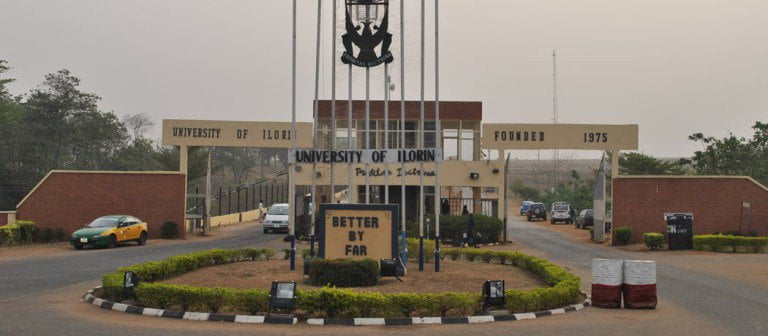 As the Nigerian Universities Staff Sports Association (NUSSA) Games commences, about 3,000 staff of various Nigerian universities have converged at the University of Ilorin to compete at the events.
According to the University of Ilorin's bulletin made available to the News Agency of Nigeria (NAN), the 13th edition of the competition will afford the sportsmen and women to compete in 16 games in all.
According to the Chairman of the NUSSA Games Local Organising Committee (LOC), Prof. Uche Basil-Eke, the week-long event involved both academic and non-academic staff of the universities.
The Chairmand of the LOC also added that principal officers of Nigerian universities would also be involved in a walking event.
According to him, the athletes will compete in sprints, Ayo, basketball, badminton, chess, darts, draught, football and handball.
Other games include scrabble, squash, swimming, table-tennis, lawn tennis and volleyball.
Basil-Eke added that the Minister of Education, Malam Adamu Adamu, had been invited to declare the games festival closed on Sept. 29, with a Gala Night to be hosted by the Unilorin Vice-Chancellor, Prof. Sulyman Abdulkareem.
He said that the competition was aimed at promoting sports excellence among staff of Nigerian universities, adding that certificates would be awarded to participants at the end of the competition.