Uche Secondus Speaks On Kemi Adeosun's Resignation From Office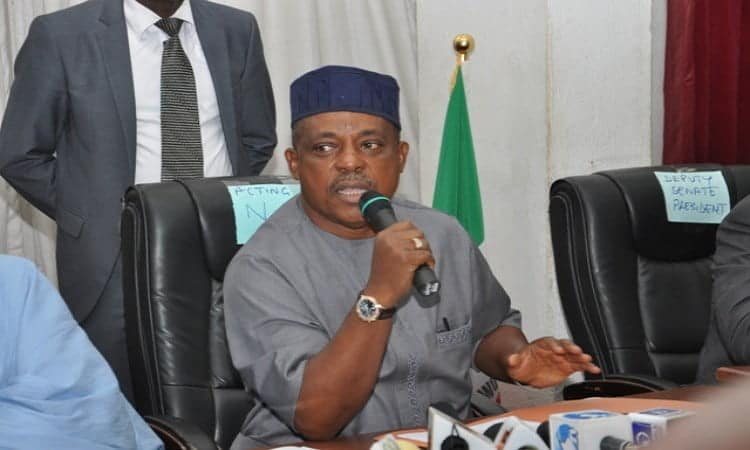 The opposition party, the Peoples Democratic Party, has called for investigation and prosecution into the reported resignation of former Minister of Finance, Kemi Adeosun.
Recall that Naija News reported that President Muhammadu Buhari accepted the resignation letter of Adeosun as the Minister of Finance, and replacing her with Zainab Ahmed.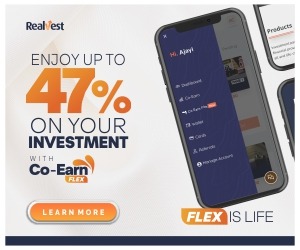 Adeosun had stated that her step to resign from office was as a result of the allegation of forged NYSC certificate against her.
The national chairman of PDP, Uche Secondus, while reacting to the decision, in Abuja on Friday, called on Nigerians not to be deceived by the resignation.
According to Secondus, he revealed that the resignation was too late and had expected that the President fire the minister until she willingly resigned on her own after the media exposed her fake NYSC certificate.
He said the resignation of the minister was due to pressure from Nigerians
Secondus said, "The resignation is belated. Why did the President keep her all this while when the scandal broke out?
"Why didn't he, I mean the President, asked that the woman be investigated and even suspended if he was serious about the fight against corruption?
"We are aware of some lawyers that mounted pressure on the Presidency before the woman was forced to resign. The forced resignation was because of the 2019 presidential election, which we all know the President will lose.
"But if the President is serious, he should have asked the Minister of Justice, Abubakar Malami, to order the prosecution of the minister and all those that helped her to procure the fake NYSC discharge certificate."
Secondus further stated that the war against corruption by the President was not strong, asking why the President had refused to also order investigation into a fake West Africa Examination Certificate being allegedly paraded by another presidential appointee.
Source: Naija News