INEC Rejects Appeal To Extend Permanent Voter Registration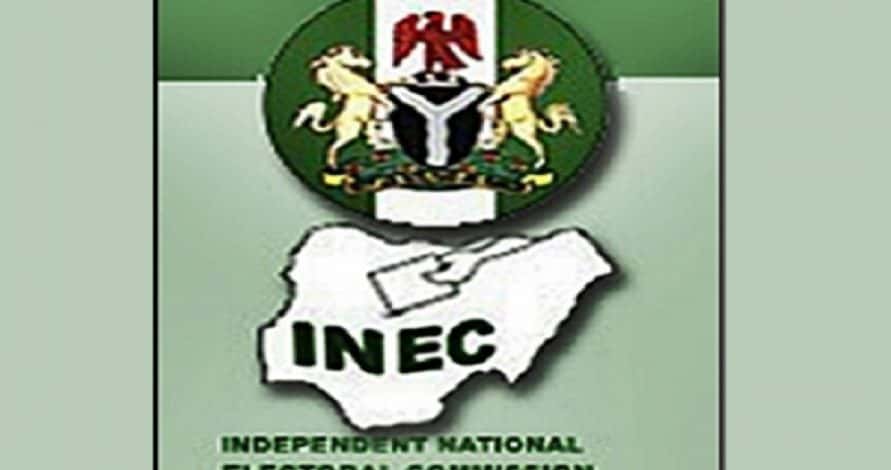 The Independent National Electoral Commission, INEC  has declined an appeal of some Abuja residents seeking a further extension of the Continuous Voter Registration amidst long queues across registration points, Naija news Understands
The Continuous Voter Registration (CVR) ends today, 31st August, 2018. Collection of PVC continues until few days to the 2019 General Elections. https://t.co/6niUvGB9iG

— INEC Nigeria (@inecnigeria) August 31, 2018
The Chief Press Secretary to the Chairman, Rotimi Oyekanmi,  who  disclosed yesterday said that another extension is impossible.
Naija News  understands that as at the last day of the extension, a large crowd of Abuja residents was seen at registration points across the nation's capital, waiting to be captured so as to be eligible to cast their ballots
in the forthcoming national elections with anger and frustration are written all over them as they battle to be
attended to.
The would-be voters complained of spending long hours at the centres, with no hope in sight that they will be captured.
As if that is not bad enough, there are allegations of financial inducement before people can be captured.
They appealed to INEC for an extension of the exercise. But INEC officials debunk corruption allegations. INEC began the CVR exercise on April the 27th, 2017 and had fixed August the 17th, 2018 as closing date. That deadline was extended by two weeks which ends on August the 31st.
But Oyekanmi attributed the recent upsurge in the number of people turning up at the registration centres to the rush to beat the August 31 deadline for the Continuous Voter Registration (CVR) exercise.
On collection of PVCs, he said that is not a problem at all our centres, compared to those seeking to register, adding: "If you go to the right centre, your PVC will be waiting for you. But if you go to the wrong centre, you will not be able to get your PVC."
Although, the collection of PVCs continues until one week to next year's general elections, he, however, urged registered voters yet to collect their PVCs not to wait until the deadline draws close, as experienced during the CVR, before they do so, saying the earlier, the better.
He disclosed that the Commission was intensifying efforts to sensitise Nigerians on the need for those who have registered, but yet to collect their PVCs to do so, working in partnership with major stakeholders, including civil society organisations, religious bodies and leaders and the traditional rulers, just as he said all registration centres were also making PVCs available for collection.