National Assembly Reduces INEC Election Budget By Over N200M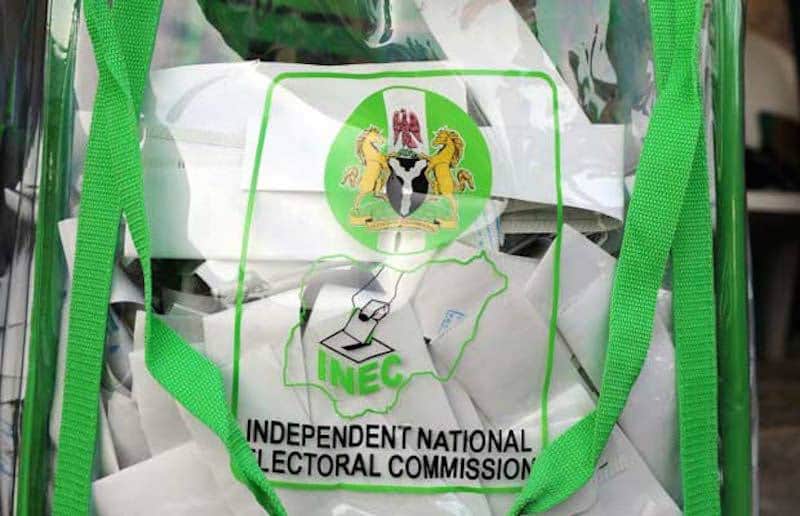 National Assembly Approves N143.5b For INEC
The Independent National Electoral Commission (INEC) budget for the 2019 general election has been reduced by N202 million by the National Assembly joint committee on electoral matters.
On Tuesday, the committee had adopted N143.5bn for the polls and asked INEC to forward a breakdown of the budget.
After INEC carried out the directive, the lawmakers slashed the money earmarked for the conduct of training for continuous voter registration officials, airing of election jingles, local government grassroots enlightenment forums and outreach activities.
Suleiman Nazif, chairman of the committee, later told journalists that the lawmakers were still available to consider any request from the presidency.
"The joint committee considered the request by President Muhammadu Buhari for the first component of the election budget of N143,512,529,455.00 to be vired under the 2018 budget, due to reasons of financial constraints established in the presidential communication to the national assembly; while the second component of N45, 695, 015,438.00 is expected to be funded by 2019 budget, also as requested by Mr. President," Nazif said.
"Importantly, both the request of Mr. president and INEC submission to the committee marked the total package for the 2019 general election at N189,207,544,893.00.
"Therefore, the committee remains available at all times to consider any further request from the presidency for the second component of the N45, 695, 015,438.00 for the general election.
"Subsequently, after signifying a reduction of N200,272, 500.00, these reductions cover item nos 64,74,125 and 167.
"Therefore, the received figure of N143,312,256,955,13 as reached is the recommendation of the joint committee that will be forwarded to the leadership and appropriation committee for further legislative consideration."
Source: Naija News