See Houses Flooded In Yenagoa After Two Days Heavy Rain (PHOTOS)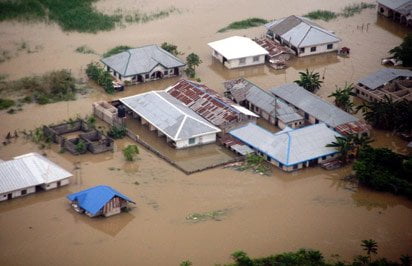 Houses Flooded In Yenagoa
The pictures above and below were taken this morning. They are houses that were submerged by floods after two days of torrential rainfalls at Nick-Ton Road, Kpansa, in Yenagoa, Bayelsa State.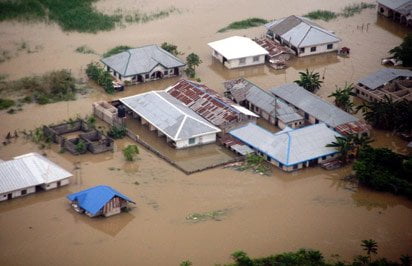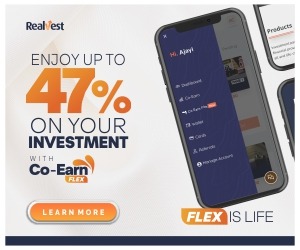 Meanwhile Bayelsa's State Emergency Management Agency, SEMA had on the 31st July expressed concern after a similar happening in which farmlands and residential buildings had been submerged in parts of the state.
Mr Torukuru Adakien, SEMA's Head of Administration, who disclosed the incidence to newsmen in Yenagoa said that the most affected communities were Agbura and Amarata all in Yenagoa Local Government Area of the state.
Adaiken who was then on his way to finding out the extent of the flooding said "We have not known the extent of the damage, but as we speak, some households and farmlands have been submerged in these communities.
He noted that Bayelsa was prone to flooding while calling of the federal and states Government as well as Private sectors to intervene.
"We need support from the National Emergency Management Agency (NEMA) to facilitate our efforts to mitigate the effect; relief items should be readily available for us for easy distributions. There is need for continue sensitisation on flooding, especially for the coastal people across the country, but we are incompetent due to lack of fund, we need fund to function effectively."
Source: Naija News