NDLEA Apprehends Native Doctor With Cannabis Farm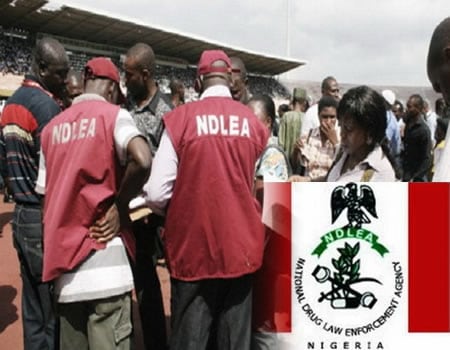 A 55-year-old native doctor, Arage Rikici has been arrested by the Nigeria Drugs Law and Enforcement Agency (NDLEA) for having a Cannabis Sativa farm at Kukin village in Fakai Local Government Area of the state.
Mr Suleiman Jadi, the state commander of the agency, in Birnin Kebbi on Wednesday, said that cannabis farming was new in the history of the state.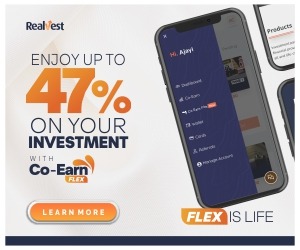 "Sequel to intelligence report, a team of NDL4, 2018 discovered and destroyed Cannabis Sativa farm at Kukun village in Fakai local government area.
"The alleged owner of the illicit farm, Mr Arage Rikici, a 55 year-old native doctor was arrested and he is presently in our custody undergoing investigation.
"This is a dangerous trend indicating a shift which has made Kebbi to be a drug consuming state to a drug producing state via cultivation," Jadi said.
He admonished Farmers in the state not to cultivate illicit crops on their land and abandon their legitimate cash crop cultivation.
He also told  landowners not to allow the cultivation of illegal crops on their farms stressing that planting of such crop would affect soil fertility necessary for food crop cultivation.
"We will nip the development in the bud before it spreads," he said.
Rikici told NAN that he planted the illicit crop for easy accessibility and self- consumption.
"You see, I am a native doctor, and because of my age I cannot move as my two legs are stiffened.
"In order to have easy access to it, I planteer to have easy access to it, I planted it on my farm which is closed to my house, and hired boys to cultivate it for me.
"I sometimes take it to market for sale at N50 per small wrap," he said.
Rikici disclosed that he got the seeds from Benin Republic.
Source: Naija News