Governor Lalong Seeks British Government Support For Disabled People In Plateau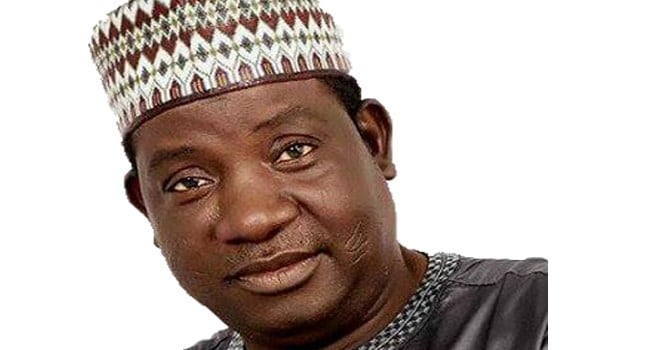 Governor Of Plateau State, Simon Lalong, Solicits For British Government Support For  Physically Challenged In The State
Plateau State Governor, Simon Lalong has appealed to the British Government to support  the state in addressing the plight and pathetic condition of its people living with disabilities.
According to a press statement issued by the Commissioner for Information and Communication, Hon. Yakubu Dati, the governor made the plea when he arrived London to attend Global Summit on Disability.
Dati said Governor Lalong was invited for the summit following the commitment of his administration in addressing the plight of people living with disability in Plateau State.
He said the governor had facilitated the passage of the first Disability Rights Law 2005 in the state when he was Speaker of the State House of Assembly and has established the Plateau State Disability Right Commission when he became Governor in 2015.
Dati said the governor was also invited for the summit by the British Government due to the appointment of numerous people living with disability in his administration.
Governor Lalong also solicited the support of British Government to improve the condition of people living with disability in Plateau who are drawn across the Northern region of the country.
The governor also interacted with the board and management of major Global Disability Organisations to solicit technical support and partnerships for the Plateau State Disability Rights Commission.