INEC To Suspend Voter Registration Till After 2019 Elections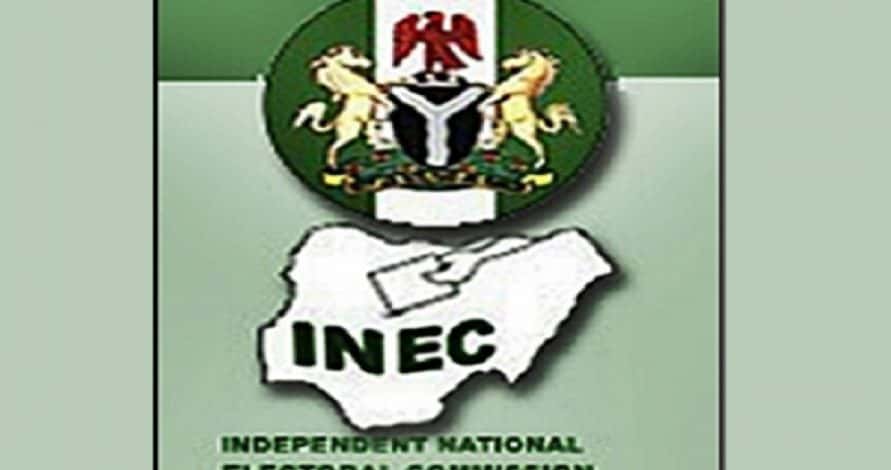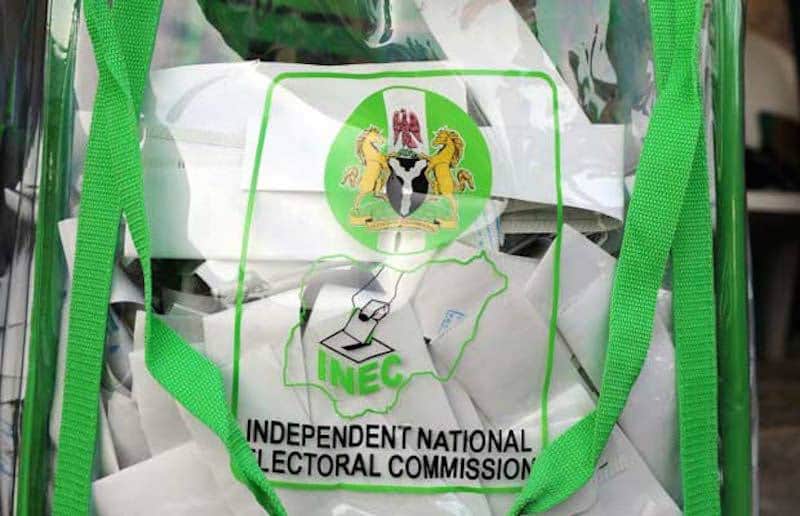 The Continuous Voter Registration exercise will be suspended from August 17, 2018 till after the 2019 general elections, the Independent National Electoral Commission (INEC) reveals.
The commission, however revealed that the time for registration and collection of PVCs will now take place from 9am to 5pm everyday, as opposed to the 9am to 3pm.
The commission further stated that the distribution of cards and registration of new voters will no longer take place on weekdays only but will now hold on weekends also.
The statement added, "The CVR exercise will take place between 9am and 5pm instead of 9am-3pm as obtains presently.
"There will also be registration on Saturdays and Sundays, as well as on public holidays (if any) within the period.
"The exercise will be suspended at 5pm on Friday, August 17, until after the 2019 general elections."