Our Members Are Dying Of Hunger Due To Non-Payment Of Salaries – Kogi NUT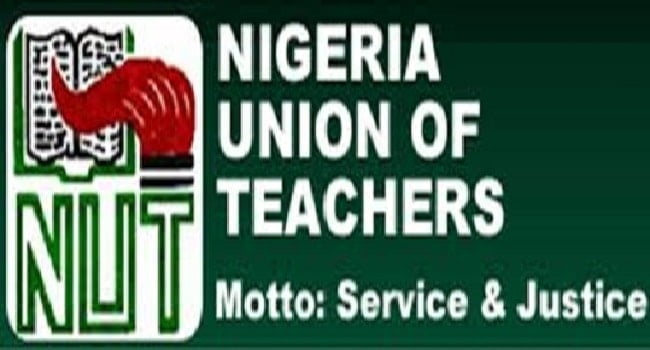 Kogi NUT Cries Out Over Unpaid Salaries And Allowances
The Kogi State chapter of the Nigeria Union of Teachers, NUT, has lamented over the death of hundreds of their members due to hunger and starvation over non-payment of their salaries.
Naija News understands that the state Chairman of NUT, Comrade Ayodele Thomas, while lamenting on the situation of the teachers said that , "teachers are being owed up to 15 to 25 months salaries."  According to him, "the situation has created some critical health challenges for some members."
He added also that the state Governor, Yahaya Bello's directive that teachers' salaries must be treated on first line charge, with not less than 45 percent payment, "was surprising as local government administrators have flagrantly refused to adhere to the directive." Instead, he said they are paying teachers between 20- 30 percent of their monthly salaries.
Thomas said that the Special Adviser on Local Government and Chieftaincy Affairs swiftly set up a committee to implement the governor's directive but regretted that the local government chairmen, along with local government treasurers and some top government officials, were frustrating the effort.
He showed an October 5, 2017 letter from Kogi State Head of Service, entitled: "Computerizing and centralizing of the payroll of the state, local governments workforce and pensioners" where local government administrators and other stakeholders were specifically directed to pay teachers salaries as first line charge from the Joint Account Allocation Committee. Thomas reiterated that the local government bosses still refused to comply with the directive.
He said, "Efforts to meet with the governor, to let him know about the latest development, has not been successful," alleging that the Secretary to the State Government, Folashade Arike, of not responding to three different memos sent by the NUT to her on the issue. The NUT Chairman pleaded with the state governor "to look into the plights of teachers by directing the local government administrators to comply with his directive."
He said government officials should stop playing politics with teachers' salaries. The NUT boss further revealed that some children and wards of teachers in the state can no longer go to school due to lack of payment of salaries. He also claimed that "while other categories of workers in the state collect their minimum wage, primary school teachers have been denied theirs."