Israel's May Strip Arabic Of Its Official Language Status Soon
Arabic longstanding status as an official language in Israel is presently under threat as Far-right Jewish nationalists back advocacy for the stripping of the official status of the language has been backed by Prime Minister Benjamin Netanyahu.
Israel's identity as a Jewish state, according to this advocates has been under threat by Arabic and those who encourage its presence and it is vital to ensure complete and exclusive primacy for Hebrew.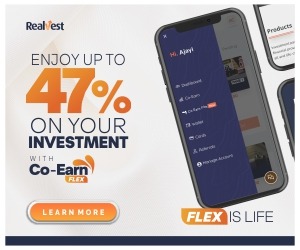 Arab and left-wing Jewish critics states that the change will further affect the status of Israel's Arab minority, which makes up twenty per cent of the population and also send a message to the Middle East as a whole that Israel doesn't want to be part of the region.
"Marginalisation of language is marginalisation of the citizens who speak that language," said former Knesset member Issam Makhoul as the Knesset marked its third annual Arabic Language Day last Tuesday in the shadow of the right-wing push.
Members of the Knesset, civil society groups and scholars on the status of the language also gave their presentation on that day.
According to NAN the proposed change is part of the fervently nationalistic bill "Israel as the Nation State of the Jewish People", that passed its first reading in May.
Mr Netanyahu said last week he wants it to pass second and third readings and become law by the end of the current Knesset session on July 18.
Source: Naija News