Ekiti Election: We Are Not Under Threat Or Pressure, Says REC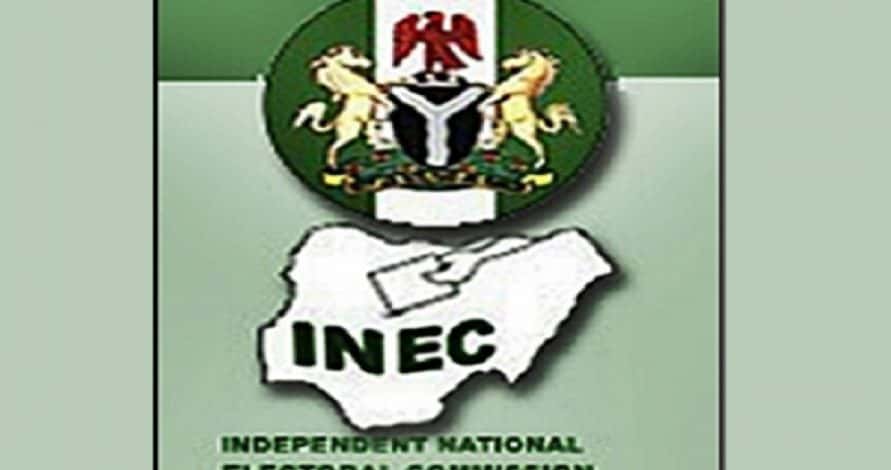 The Independent National Electoral Commission (INEC) has said that the commission is not under pressure or threat with regards the the July 14 election in Ekiti State.
Abdulganiu Raji, the Ekiti state Resident Electoral Commissioner (REC), told newsmen that INEC is good to go as far as the Ekiti election is concerned. He mad this known at the end of the 2nd regular quarterly consultative meeting with security agencies under the auspices of the Inter-Agency Consultative Committee on Election Security (ICCES) in Abuja.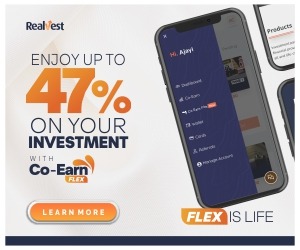 He disclosed further that 35 political parties will be contesting, while 630,000 out of the 913,334 registered voters are expected to elect the next governor of Ekiti state in an election.
Raji assured that, in view of the structure put in place by the commission, rigging would be almost impossible.
"So far, as we are concerned in Ekiti INEC, personally I don't have any threat against me, I am comfortable, I did mentioned when we had a meeting last Wednesday that I am among my people, am feeling at home, there is no threat.
"We are good to go in Ekiti state. All my staff, we are all in good mood and we want to thank the people of Ekiti state, so far. Even if there issues at all, it is not with INEC."
He assured further that security agencies would always be handling whatever security issues.
On the preparedness of INEC, he said, "As far as INEC Ekiti state is concerned, we are fully ready. In fact if you get to Ekiti state now, apart from the operational works, all our offices are wearing a new look. We have distributed all the non-sensitive materials to all our local government."
He added that INEC personnel that will be deployed have been trained and ready for deployment.
Raji disclosed that Monday stakeholders' meeting will be chaired by the INEC Chairman, Prof. Mahmood Yakubu.
"So everything has been put in place in Ekiti state. The only thing left is that we are waiting for is the cooperation of the people of Ekiti state," he added.
Mr. Bello Ahmed, the Commissioner of Police stated that the election would be overseen by over 20,000 security personnel.
On measures put in place, Ahmed said that all the likely false points in the state have been identified and a robust security measure put in place.
He said, "We have done trait analysis, all the flash points, all the individuals involved and everyone that is inimical to peace, not only during the conduct of this election but the entire generality of Ekiti state have been identified and we have put in a robust security arrangement to checkmate them.
"With regards to personnel deployed, on the part of the police, we have over 16,000 that will be involved, and a total of over 20,000 police and other security personnel that will be involved towards this coming election."
Source: Naija News