Spend Abacha Loot On Visible Projects – Shehu Sani Tells Buhari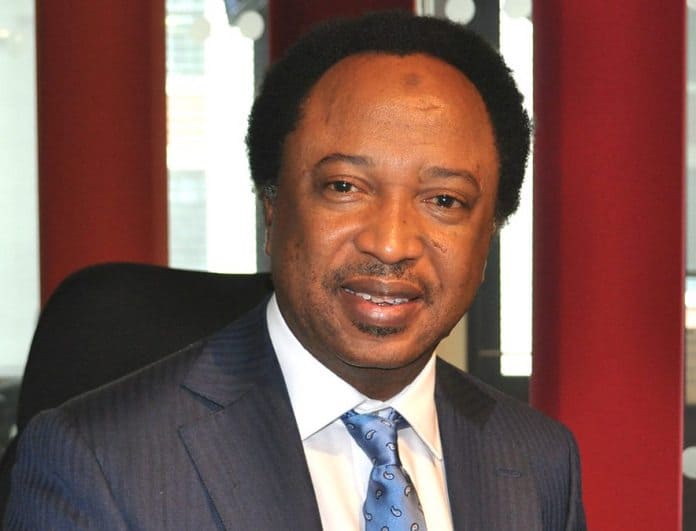 Shehu Sani Disagrees With Buhari On The Plan For The Looted Fund
The Senator representing Kaduna central, Shehu Sani, has disagreed with Federal Government over its plan on how to spend the $320 million recovered Abacha loot.
President Muhammadu Buhari has earlier stated that the money will be used for conditional cash transfer (CCT) scheme targeted at the "poorest of Nigerians".
The Federal Government, had on Friday stated that it will start the disbursement of the recovered loot to 302,000 poor households in 19 states in July.
Commenting on the development via Twitter, the senator said the money will end up with beneficiaries "whose names are supplied" by governors, ministers, lawmakers and "Buhari's men".
Shehu Sani suggests that the money should be spent on a project visible to Nigerians.
"Sharing $350 million recovered loot to 180 million Nigerians is impossible," Sani tweeted on Saturday.
"It will end up with beneficiaries whose names will be given by governors, ministers, lawmakers and the President's men.
"Let it be tied to a project Nigerians can see with their 'Korokoro eyes'."
See tweet below:
Sharing $350 million recovered loot to 180 million Nigerians is https://t.co/atPXZzmkNk will end up with beneficiaries whose names will be given by Governors,Ministers,Lawmakers and the President's men.Let it be tied to a project Nigerians can see with their 'Korokoro eyes'.

— Senator Shehu Sani (@ShehuSani) June 30, 2018
Source: Naija News