President Buhari Promises To Restore Devastated Communities In North-East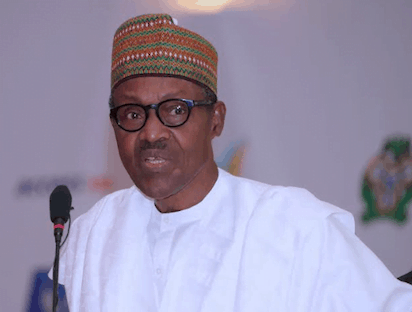 President Muhammadu Buhari has assured the Internally Displaced Persons (IDPs) in the country that his administration will leave no stone unturned in restoring their devastated communities for their immediate and safe return.
Naija News Understands that he gave the assurance yesterday in Abuja in a statement by Attah Esa, the Deputy Director of Information at the State House.
The President congratulated the 2,000 IDPs at the Kuchingoro Camp in the Federal Capital Territory who are getting set to return to their communities in the North-east.
President Buhari also vowed that his administration would not forget citizens in their time of distress and would continue to work for the betterment and security of the people.
Responding on behalf of the displaced persons who were mainly women and children, Mrs Maryam Nuhu thanked President Buhari's administration for the onslaught against the Boko Haram terrorists and the ongoing reconstruction of their communities.