Lawyers To Get 500 Million From 330 Billion Recovered From MTN – AGF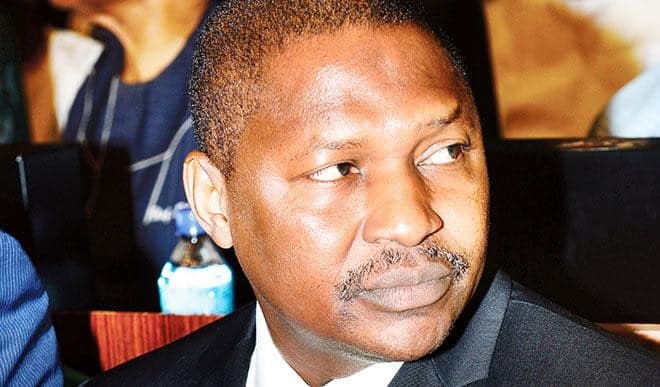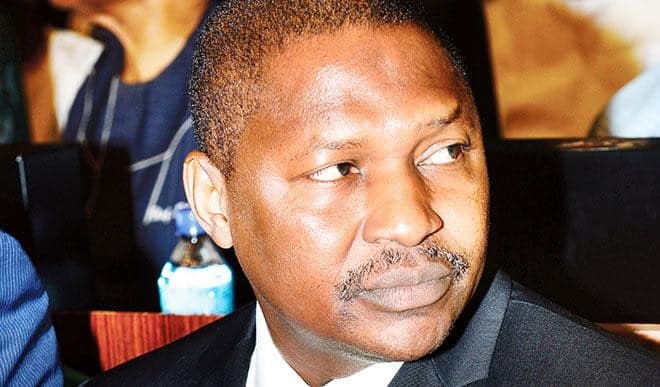 Minister of Justice and Attorney General of the Federation Abubakar Malami said that another $500 million loot will soon be repatriated to the country.
after Federal Executive Council meeting at the Presidential Villa in Abuja.
"Nigeria has engaged other countries, including the UK, US, France and others, in further negotiations relating to repatriation and I am happy to report that we are almost concluding the processes relating to the repatriation of additional $500 million,"
"you will recall that in December 2017, the federal government participated in a global forum on asset recovery in Washington DC during which Nigeria and Switzerland signed an agreement that paved the way for the repatriation of $322 million."
"What transpired was only reported back to the council today. The report today was not only about the signing of the agreement but the report of the eventual repatriation of the amount of money that was signed and agreed to be repatriated during the forum" Malami said.
He added that  lawyers who represented the Federal Government towards recovering N330 billion from telecoms giants, MTN would be paid 500 million.
"FEC approved the payment of professional fees to lawyers engaged by Federal Government relating to the MTN case instituted against the Federal Government in pursuance of penalty of over N1 trillion imposed by the government on MTN.
"MTN as you will recall, instituted a case seeking to restrain the federal government from recovering the over N1 trillion imposed on it.
"The federal government engaged the services of lawyers to put up defence, the case was eventually settled by the parties amicably and arising from that settlement, the lawyers were entitled to their fees." he said.
He said the amount approved for payment is less than one percent of the fee instead of the internationally recognised fee which is pegged at five per cent.
While commenting on the honour confired on the June 12 hero, Malami said "I think we need to make distinctions between the Nigeria National Merit Award Act and the Nigerian National Honours Act. They are two distinct and different applicable laws as far as National honours awards are concerned.
"You have the National Merit Award on the strength of which the law of the governing board comes into effect and then as it relates to the National Honours Act, the board does not have any relevance in terms of processing of the Honours.
"For then, above all, we equally have in existence, precedence as it relates to the award of posthumous Honours. I can recall that a former Head of State, General Murtala Mohammed was equally honored posthumously, among others."
On Public holidays, Malami explained that "there is truly a Public Holiday Act, but it is in the process of amendment. So, when the Act has been fully amended, the declaration of the President will come into effect. It is a declaration of intention, a declaration of desire and that will eventually be given effect with the amendment of the existing law."