Minna Jail Break: Not Boko Haram, Armed Robbers – Gov. Bello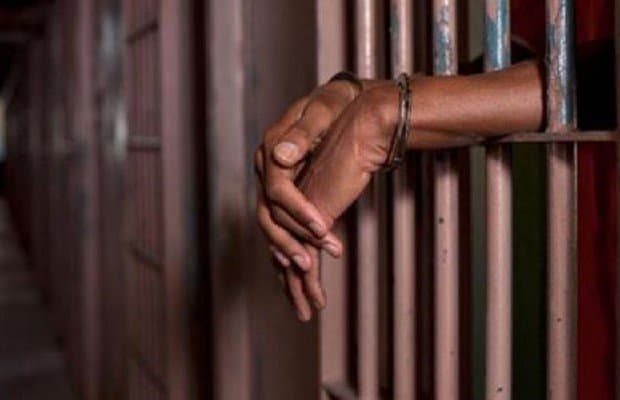 Niger state governor Abubakar Bello, has today denied allegations that the Sunday night attack by some gunmen on Minna Medium Prison was due to activities of some condemned criminals.
Recall Naija News reported that On Sunday, 3rd June, 2018 at about 8pm, there was a jailbreak at Minna Medium Security Prison located at Tunga area of Minna Metropolis.
Bello also denied claims that the attackers were members of Boko Haram or armed robbers who came to set some of their captivated members free.
He explained that since assumption of office in 2015, he has yet to see any paper on condemned criminals.
"I have not seen anything so far on condemn criminals or anybody that was condemned. Only when I see anything on condemned criminals that is when I will do something on it.
"Sometimes, people get desperate and do crazy things. Nobody is sure why the attack was carried out, saying the attackers were members of the Boko Haram is mere rumour," he said.
Bello said that the state will work hand in hand with the Federal Government to ensure the challenges of infrastructures and shortage of manpower in the prison is addressed.
The governor appealed to the prison officers to discharge their duties diligently as investigation was ongoing to know the reason behind the attack.
"At the state level here, we will look at the issue of infrastructure, operations and shortage of manpower. But, again, people should take their jobs seriously.
"Even though investigation is ongoing, we need to do more in terms of taking care of our facilities especially prison."
Source: Naija News