Breaking News: DSS Withdraws Saraki, Dogara Security Details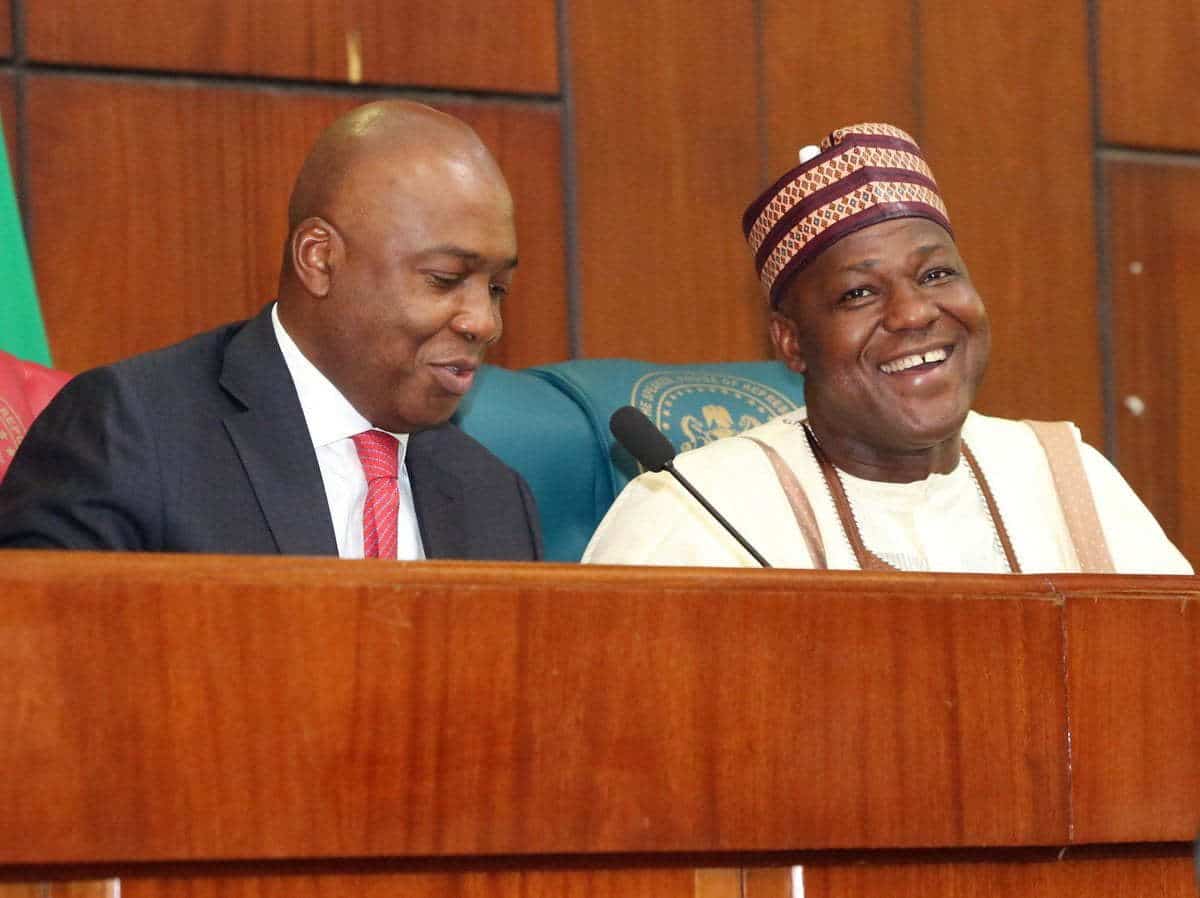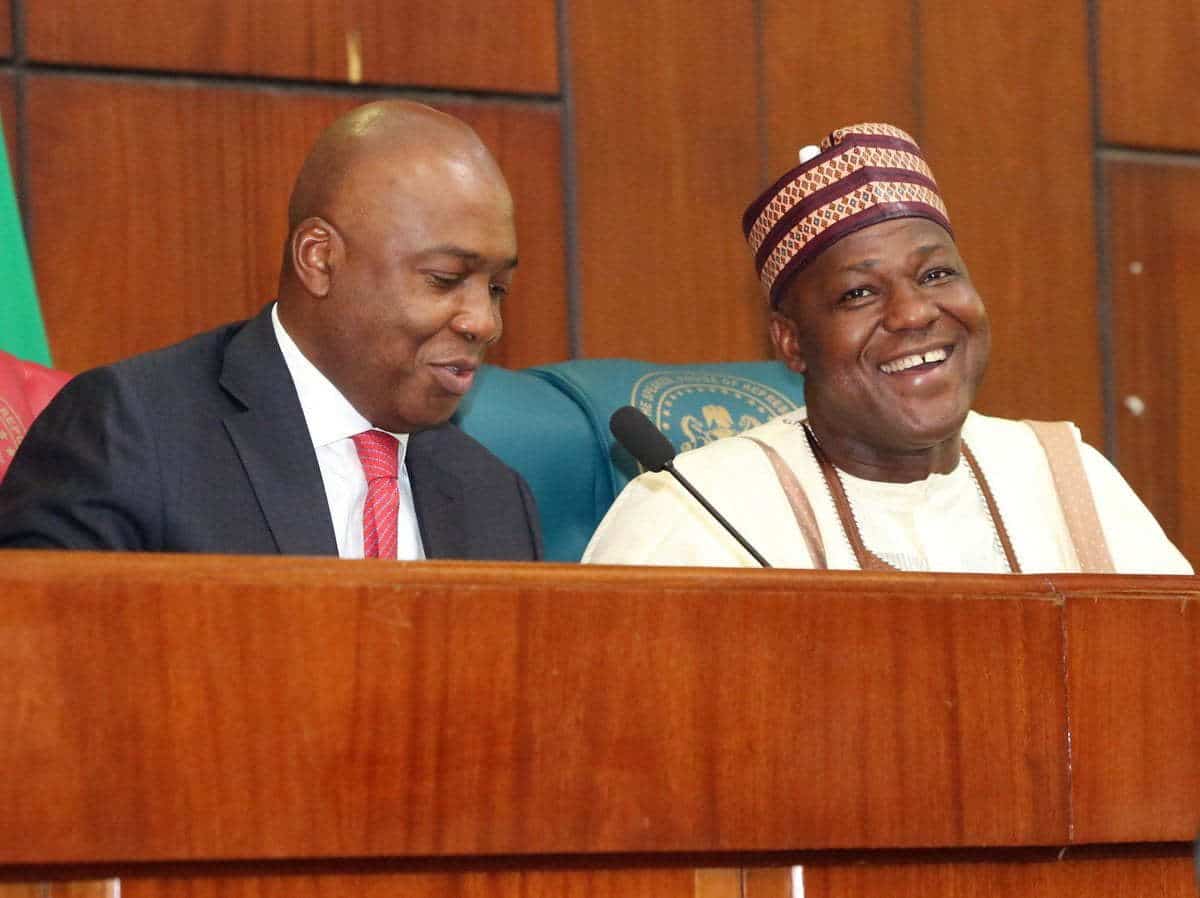 The Department of State Services (DSS), has withdrawn half of the security operatives attached to the Senate President, Bukola Saraki and the Speaker of the house of representatives, Yakubu Dogara, Naija News understands
The security operatives were withdrawn less that 24 hours to the scheduled talks between Vice-President Yemi Osinbajo and the nPDP team to be led by Dogara.
Saraki is also a member of nPDP, the faction that broke away from the PDP in 2013 to team up with APC for the 2015 elections.
It was gathered that the security operatives attached to the two presiding officers of the national assembly were directed to report to the DSS headquarters "with immediate effect". So far, no reason has been given for the withdrawal and the order is believed to have originated from the Presidency.
However, sources at the national assembly confirmed the recall of the operatives. The nPDP had recently issued an ultimatum to APC for a meeting, complaining that it had been marginalised by the ruling party after helping them to oust the PDP from power in 2015.